Ghostbusters Fan Artwork
This page will contain some of the fan-created artwork that I find interesting. Spook Central is not, and will never be, a major source of fan art. So, please do NOT send me art that you've created wanting me to put it here. Ghostbusters News is your best source for fan art and the such.
---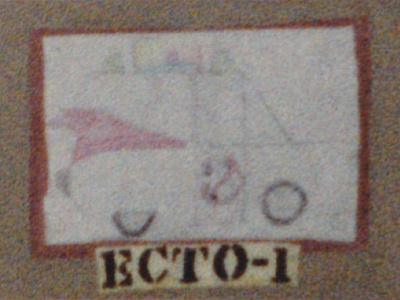 "Ecto-1" by Paul Rudoff
This is a drawing I did when I was a little kid, sometime around 1988/1989. I would have been 11/12 years old at the time. I no longer have it, and completely forgot about it until I saw it in the background of a few family photos, hanging on the wall of our Westbury apartment. The quality of the image presented here isn't very good, because it wasn't the subject of the photo I found it in.
This image is exclusive to Spook Central and may not be used elsewhere.
---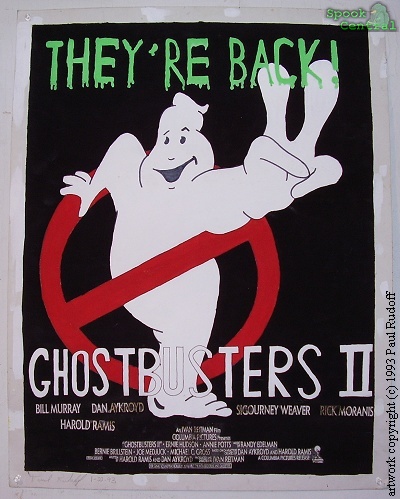 "Ghostbusters II" by Paul Rudoff
This is a painting I did back in high school. It's dated 1/22/1993, so I would have been in 10th grade when I did this. It's paint on posterboard, though the small print movie text was photocopied from the real movie poster and pasted onto the painting. This is currently hanging on my bedroom wall next to the two posters seen on my personal page.
This image is exclusive to Spook Central and may not be used elsewhere.
---
No Ghost Logo Neon Sign
created by Front Street Neon, East Rockaway, NY
photographs taken by Paul Rudoff
photos copyright © 2006 Paul Rudoff.
All rights reserved.
These images are exclusive to Spook Central and may not be used elsewhere.
Photos 1-4 were taken on Nov. 7, 2006 at 2:00 PM EST. Photos 5-8 were taken on Nov. 7, 2006 at 12:19 AM EST. Photos 9&10 were taken on Nov. 9, 2006 at 9:35 PM EST.
Sign Manufactured By:
Front Street Neon Corp.
31 Front Street
East Rockaway, NY 11518-2031
Phone: 516-593-3553
Fax: 516-593-2662
Fran Rivera
(information from their business card)
This store is literally down the street from my house. Throughout the year they have two different holiday- or season-based neon signs in their front windows. Every year around Halloween they put up the No Ghost Logo and the Jack-O-Lantern (or pumpkin, if you prefer). I had totally forgotten all about it until I happened to be passing by the store about a week after Halloween. Thankfully I had just bought a digital camera about two months prior, so I came back a few times later to take some photos before they took down the sign (which they did on Nov. 13th). As you can see, I even had a few photos taken of me in front of the sign (wearing my new Ghostbusters t-shirt that I bought back in May).
The store went out of business a few years after I took these photos. At the time, I inquired within and found out that the sign costs about $350, and takes about 10 days to manufacture.
---
There Is No Hard Drive, Only Zuul
drawn by Nora Salisbury, based on an idea by Paul Rudoff
copyright © 2003 Nora Salisbury & Paul Rudoff.
All rights reserved. Used with permission.
(click for larger version)
---
OUTSIDE LINKS
Search (Reference Library Only)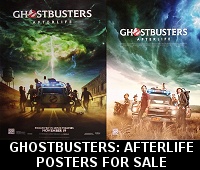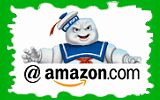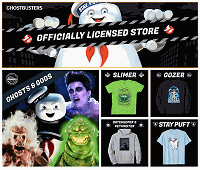 Please be aware that as an Amazon Associate, I earn a very tiny commission from purchases made though the Amazon links on this site.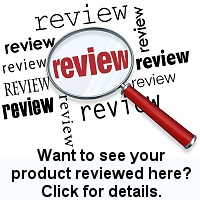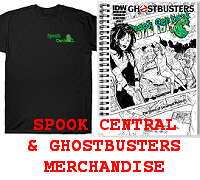 (
MY COMPARISON REVIEW
)
(
AVOID SHIPPINGEASY/STAMPS.COM
)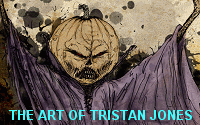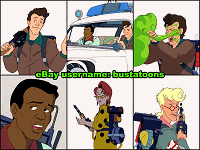 U.S. eBay (Ghostbusters stuff)
U.K. eBay (Ghostbusters stuff)