DELETED SCENES

(with optional English subtitles)
(A copy has also been uploaded to the
>official Ghostbusters YouTube channel
)
INT. VENKMAN'S LOFT - NIGHT (LATER)
There is a KNOCK at the door and Venkman goes to answer it. He's dressed for the evening and looking very dapper.
INT. VENKMAN'S LOFT - ENTRANCE HALL - CONTINUOUS ACTION
Venkman opens the door and finds Stantz, Spengler and Winston standing there wearing over-the-hip rubberized waders, firemen's slickers, and miners' helmets, carrying tons of sensing devices, meters, collection jars and photographic equipment. They look like they're rigged out for a major spelunking expedition.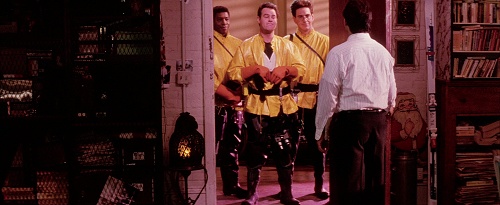 VENKMAN
(ushering them in)
Don't tell me, let me guess. All-you-can-eat barbecue rib night at the Sizzler?
STANTZ
We're going down into the sewer system to see if we can trace the source of the psycho-reactive slime flow. We thought you might want to come along.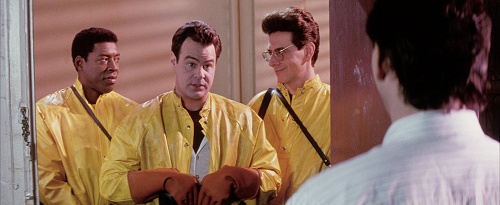 VENKMAN
Darn it! I wish I'd known you were going. I'm stuck with these damn dinner reservations.
SPENGLER
You know, animals and lower life forms often anticipate major disasters. Given the new magnetheric readings we could see a tremendous breeding surge in the cockroach population.
VENKMAN
Roach breeding? Sounds better and better.
(calls out)
Dana? The boys are going down under the sewers tonight to look for slime. Egon thinks there might even be some kind of big roach-breeding surge. Should we forget about dinner and go with them instead?
Dana steps into the living room looking very beautiful.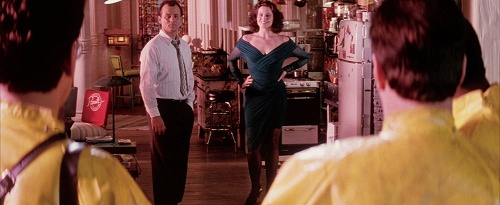 Dana looks curiously at their outfits.
They nod and wave back.
VENKMAN
(to Ray and Egon)
I think we're going to have to pass on the sewer trip, boys. Let me know what you find out.
STANTZ
(on his exit)
Okay, but you're missing all the fun.
Search (Reference Library Only)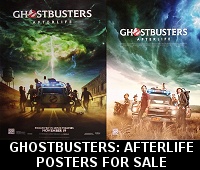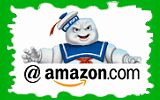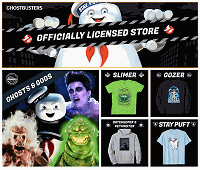 Please be aware that as an Amazon Associate, I earn a very tiny commission from purchases made though the Amazon links on this site.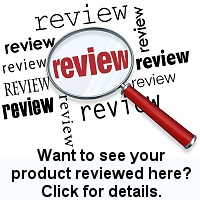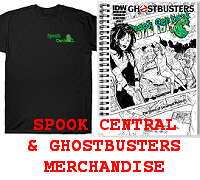 (
MY COMPARISON REVIEW
)
(
AVOID SHIPPINGEASY/STAMPS.COM
)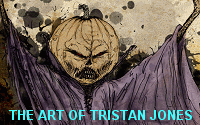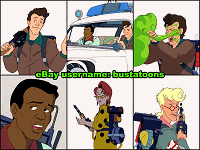 U.S. eBay (Ghostbusters stuff)
U.K. eBay (Ghostbusters stuff)