Miscellaneous
> Memorable Ghostbusters Message Board Posts: Real Ghostbusters Bumper Stickers
Memorable Message Board Posts

"Bumper Stickers From 'The Real Ghostbusters'"

Posted by Norm Gagnon in 1997:
(on the "Ghostbusters Message Board")

Imagine if you will, the Real Ghostbusters' personal cars with these bumper stickers:

PETER - "Okay, who stopped the payment on my reality check?"
RAY - "Cover me. I'm changing lanes."
EGON - "The gene pool could use a little chlorine."
WINSTON - "It's as BAD as you think, and they ARE out to get you."
JANINE - "Always remember you're unique, just like everyone else."




copyright © 1997 Norm Gagnon
All rights reserved. Used with permission.
Search (Reference Library Only)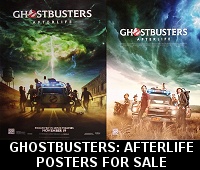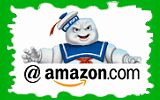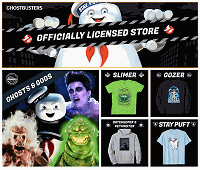 Please be aware that as an Amazon Associate, I earn a very tiny commission from purchases made though the Amazon links on this site.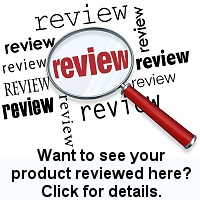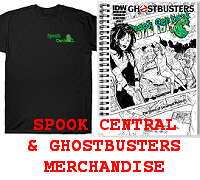 (
MY COMPARISON REVIEW
)
(
AVOID SHIPPINGEASY/STAMPS.COM
)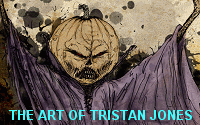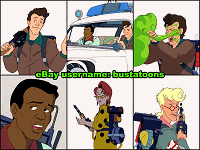 U.S. eBay (Ghostbusters stuff)
U.K. eBay (Ghostbusters stuff)