"Beach Blanket Bruiser"

Production #166023A
Episode 28

Aired: Saturday January 21, 1989
on ABC

Writer: Pat Allee, Ben Hurst
Synopsis: Slimer tries to sneak Fred onto a beach, but he's constantly stopped by Bruiser.
Guest Stars
Danny Mann [Bud, Bruiser]
Cree Summer [Wretched]
Fun Facts
Title Reference: "Beach Blanket Bingo" is a beach party film released in 1965, starring Frankie Avalon and Annette Funicello. It is the fifth film in the beach party film series.
The voice actors were recorded on July 27, 1988.
Slimer and Bud sing the Ghostbusters theme.
Multimedia
Search (Reference Library Only)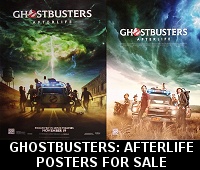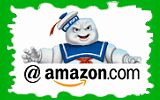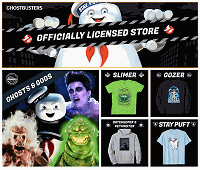 Please be aware that as an Amazon Associate, I earn a very tiny commission from purchases made though the Amazon links on this site.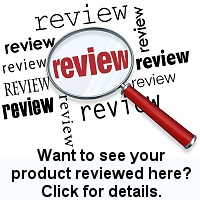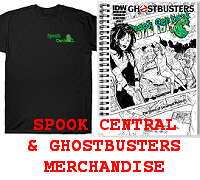 (
MY COMPARISON REVIEW
)
(
AVOID SHIPPINGEASY/STAMPS.COM
)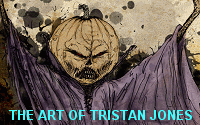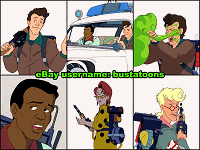 U.S. eBay (Ghostbusters stuff)
U.K. eBay (Ghostbusters stuff)