"Cash or Slime"

Production #166010A
Episode 15

Aired: Saturday November 5, 1988
on ABC

Writer: Floyd Norman
Synopsis: Slimer goes to the department store to buy Chilly a gift for her birthday, but he has to deal with security guard dog Bruiser.
Guest Stars
Jeff Altman [Guard, Floorwalker]
Danny Mann [Bruiser, Mailman]
Cree Summer [Chilly Cooper, Sales Lady]
Regular Cast Incidentals
Frank Welker [Sales Clerk]
Fun Facts
Title Reference: The phrase "cash or credit" is used by a cashier to ask the shopper if they would like to pay using cash or a credit card.
The voice actors were recorded on June 1, 1988.
Chilly Cooper's birthday is October 6th.
Multimedia
Search (Reference Library Only)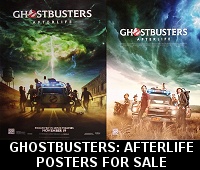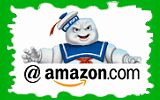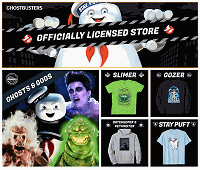 Please be aware that as an Amazon Associate, I earn a very tiny commission from purchases made though the Amazon links on this site.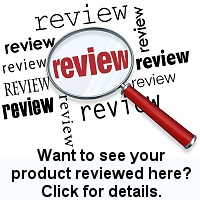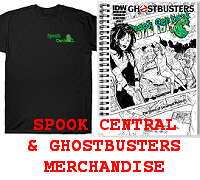 (
MY COMPARISON REVIEW
)
(
AVOID SHIPPINGEASY/STAMPS.COM
)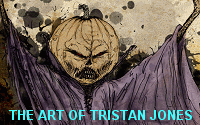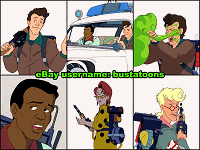 U.S. eBay (Ghostbusters stuff)
U.K. eBay (Ghostbusters stuff)