"Class Clown"

Production #166019A
Episode 24

Aired: Saturday December 31, 1988
on ABC

Writer: Francis Moss
Synopsis: When Donald loses some scripts, Slimer flies to his school to give them back to him ... but not after having a few encounters with Mrs. Stone, the school's tough guard.
Guest Stars
April Hong [Catherine]
Katie Leigh [Jason, Teacher]
Danny McMurphy [Donald]
Cree Summer [Stoneface]
Fun Facts
The script for this episode can be found on the Slimer! Scripts page.
Title Reference: The "class clown" is the student in a class who likes to joke around and pull pranks on the teacher.
The voice actors were recorded on July 27, 1988.
The Junior Ghostbusters are named Catherine, Jason, and Donald, and they attend Reitman Junior High School. Ivan Reitman's (the director of "Ghostbusters") children are named Catherine and Jason.
In The Real Ghostbusters, Lennard Camarillo voiced Donald, the Junior Ghostbuster. In Slimer!, Danny McMurphy took over the role.
Multimedia
Search (Reference Library Only)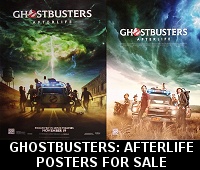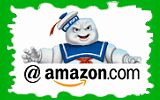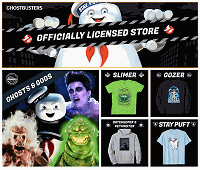 Please be aware that as an Amazon Associate, I earn a very tiny commission from purchases made though the Amazon links on this site.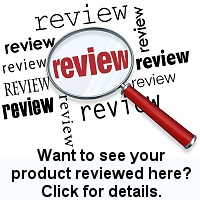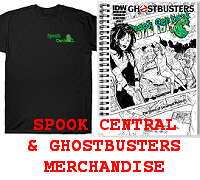 (
MY COMPARISON REVIEW
)
(
AVOID SHIPPINGEASY/STAMPS.COM
)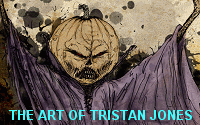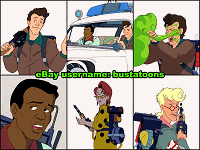 U.S. eBay (Ghostbusters stuff)
U.K. eBay (Ghostbusters stuff)