"Special Delivery"

Production #166008A
Episode 13

Aired: Saturday October 22, 1988
on ABC

Writer: Frank Norman, Leo Sullivan
Synopsis: Slimer has to deliver some food for Luigi, all the while avoiding the traps Manx has set (so he can steal the food).
Guest Stars
Charlie Adler [Raphael, Dog]
Katie Leigh [Woman]
Danny Mann [Luigi, Man]
Regular Cast Incidentals
Fun Facts
Title Reference: Special Delivery is a postal service for urgent postal packets. Its meaning varies among postal services and is different and separate from express mail delivery service offered by many postal administrations. Essentially it means that a postal packet is delivered from a post office to the addressee immediately once it arrives at the post office responsible for delivering it, rather than waiting for the next regular delivery to the addressee.
The voice actors were recorded on June 29, 1988.
Multimedia
Search (Reference Library Only)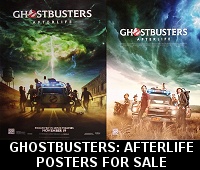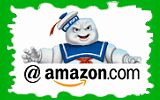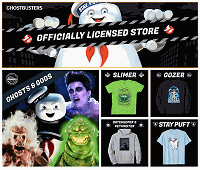 Please be aware that as an Amazon Associate, I earn a very tiny commission from purchases made though the Amazon links on this site.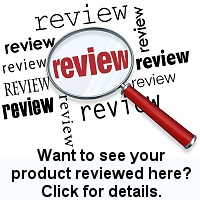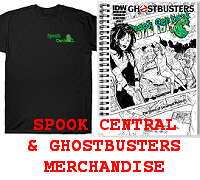 (
MY COMPARISON REVIEW
)
(
AVOID SHIPPINGEASY/STAMPS.COM
)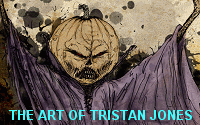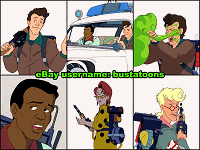 U.S. eBay (Ghostbusters stuff)
U.K. eBay (Ghostbusters stuff)