"Dog Days"

Production #166026A
Episode 31

Aired: Saturday February 11, 1989
on ABC

Writer: Floyd Norman, Leo Sullivan
Synopsis: Slimer helps Fred pass obedience school.
Guest Stars
Faye De Witt [Van Huego]
Danny Mann [Bruiser, Announcer]
Cree Summer [Edna]
Regular Cast Incidentals
Fun Facts
Title Reference: The phrase "dog days" refers to the sultry days of summer. In the Northern Hemisphere, the dog days of summer are most commonly experienced in the months of July and August, which typically observe the warmest summer temperatures. In the Southern Hemisphere, they typically occur in January and February, in the midst of the austral summer.
The voice actors were recorded on August 3, 1988.
Multimedia
Search (Reference Library Only)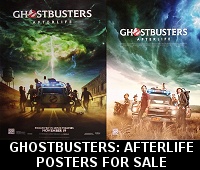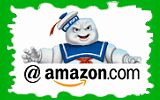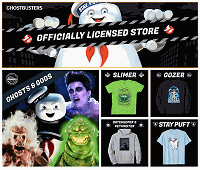 Please be aware that as an Amazon Associate, I earn a very tiny commission from purchases made though the Amazon links on this site.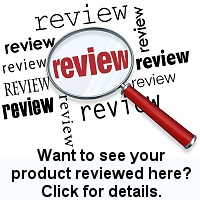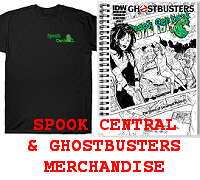 (
MY COMPARISON REVIEW
)
(
AVOID SHIPPINGEASY/STAMPS.COM
)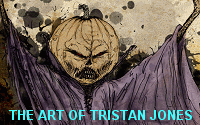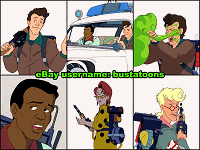 U.S. eBay (Ghostbusters stuff)
U.K. eBay (Ghostbusters stuff)