"Slimer For Hire"

Production #166007A
Episode 12

Aired: Saturday October 15, 1988
on ABC

Writer: Pat Allee, Ben Hurst
Synopsis: Slimer gets jobs working at the Ritz Cafe and walking dogs for Rudy. However Dweeb is after him with a Slime Sucking Machine.
Guest Stars
Charlie Adler [Raphael, Elizabeth]
Jeff Altman [Professor Dweeb]
Danny Mann [Luigi]
Jeff Marder [Rudy, Dog]
Cree Summer [Chilly Cooper, Cat]
Regular Cast Incidentals
Dave Coulier [Dog]
Frank Welker [Gorilla]
Fun Facts
Title Reference: When someone is available "for hire", it means that they are available to be paid to do work.
The voice actors were recorded on June 1, 1988.
The first appearance of Professor Dweeb and Elizabeth.
Multimedia
Search (Reference Library Only)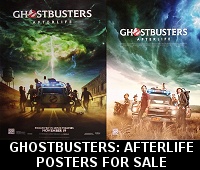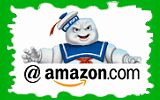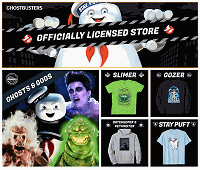 Please be aware that as an Amazon Associate, I earn a very tiny commission from purchases made though the Amazon links on this site.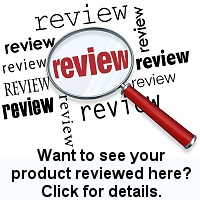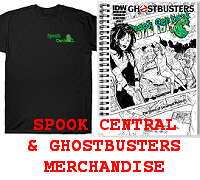 (
MY COMPARISON REVIEW
)
(
AVOID SHIPPINGEASY/STAMPS.COM
)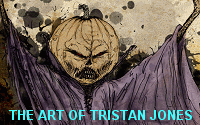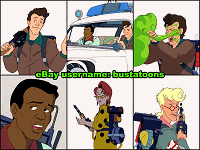 U.S. eBay (Ghostbusters stuff)
U.K. eBay (Ghostbusters stuff)