"Go-Pher It"

Production #166009A
Episode 14

Aired: Saturday October 29, 1988
on ABC

Writer: Tony Marino
Synopsis: While doing some gardening work, Slimer must contend with a tulip-hungry gopher.
Guest Stars
Jeff Marder [Rudy]
B.J. Ward [Mrs. Pennyworthy]
Regular Cast Incidentals
Fun Facts
Title Reference: The expression "go for it" can mean "to put maximum effort into achieving something", or "to decide to do something; especially after a period of hesitation."
The voice actors were recorded on June 15, 1988.
Multimedia
Search (Reference Library Only)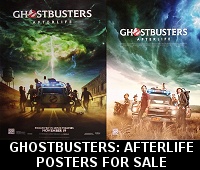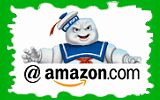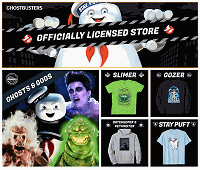 Please be aware that as an Amazon Associate, I earn a very tiny commission from purchases made though the Amazon links on this site.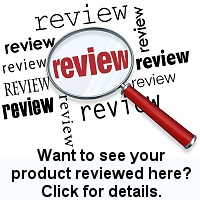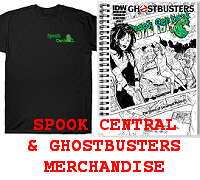 (
MY COMPARISON REVIEW
)
(
AVOID SHIPPINGEASY/STAMPS.COM
)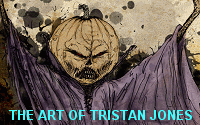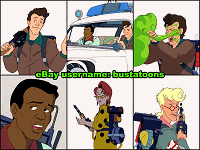 U.S. eBay (Ghostbusters stuff)
U.K. eBay (Ghostbusters stuff)