"Out With Grout"

Production #166001B
Episode 2

Aired: Saturday March 25, 1989
on ABC

Writer: Len Janson, Chuck Menville
Synopsis: In an effort to stop Mr. Grout from bossing them around, Slimer and Bud get him a job at the Uptown Hotel. However, when Professor Dweeb becomes the new manager of the Hotel Sedgewick, Slimer and Bud do everything they can to get Mr. Grout back.
Guest Stars
Charlie Adler [Elizabeth, Man]
Jeff Altman [Professor Dweeb, Bus Boy]
Faye De Witt [Mrs. Van Huego, Elderly Couple, Woman Guest]
Danny Mann [Bud]
Alan Oppenheimer [Morris Grout]
Regular Cast Incidentals
Frank Welker [Fred, Elderly Couple]
Fun Facts
Title Reference: In the context of this episode's title, "out with _____" means to do away with the person on entity listed in the blank.
The voice actors were recorded on June 6 and 8, 1988. Alan Oppenheimer recorded alone on June 8, 1988.
Multimedia
Search (Reference Library Only)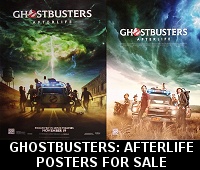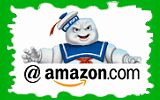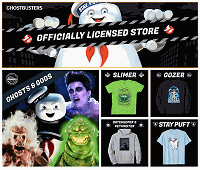 Please be aware that as an Amazon Associate, I earn a very tiny commission from purchases made though the Amazon links on this site.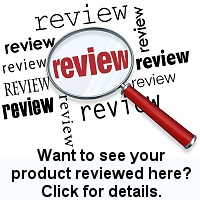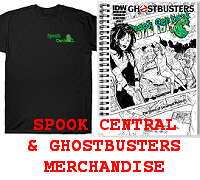 (
MY COMPARISON REVIEW
)
(
AVOID SHIPPINGEASY/STAMPS.COM
)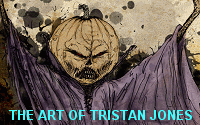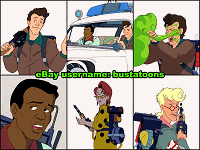 U.S. eBay (Ghostbusters stuff)
U.K. eBay (Ghostbusters stuff)