"Crusin' For A Brusin'"

Production #166005A
Episode 10

Aired: Saturday October 8, 1988
on ABC

Writer: Dennis O'Flaherty
Synopsis: Mr. Grout hires Bruiser to make Fred stay in his hotel room. However, Slimer tries to outsmart Bruiser, so he can get Fred to the Ghostbusters barbeque.
Fun Facts
Title Reference: When someone is "cruisin' for a bruisin'" they are doing something stupid that will result in them receiving bodily harm.
The Sedgewick Hotel from the first Ghostbusters movie appears.
Multimedia
Search (Reference Library Only)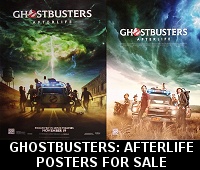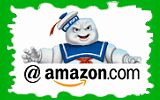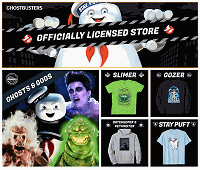 Please be aware that as an Amazon Associate, I earn a very tiny commission from purchases made though the Amazon links on this site.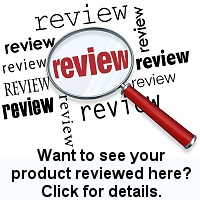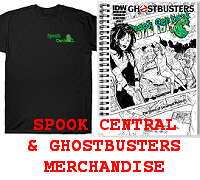 (
MY COMPARISON REVIEW
)
(
AVOID SHIPPINGEASY/STAMPS.COM
)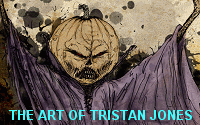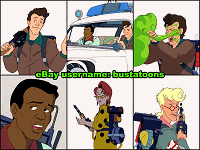 U.S. eBay (Ghostbusters stuff)
U.K. eBay (Ghostbusters stuff)