"Don't Tease The Sleaze"

Production #166004B
Episode 9

Aired: Saturday March 25, 1989
on ABC

Writer: Dennys McCoy, Pamela Hickey
Synopsis: The Ghostbusters trap a foul smelling, obnoxious ghost called "The Sleaze." Not heeding to Ray's warning, Slimer accidentally lets The Sleaze out of the Containment Unit. Knowing the Ghostbusters will be back from a call, Slimer MUST get the Sleaze back into the Containment Unit before they return. With the help of the Junior Ghostbusters, Slimer tries various schemes, including dressing as a woman, in order to try to recapture the Sleaze.
Guest Stars
Fun Facts
Title Reference: In the episode, Ray tells Slimer not to tease the Sleaze.
The voice actors were recorded on July 6, 1988.
GOOF: At the beginning, Ray says, "How could we lose the scent of something so smelly?" The line starts in Peter's mouth and continues in Ray's mouth when the shot changes.
The Sleaze, along with Professor Dweeb, would later appear in The Real Ghostbusters episode The Slob.
Multimedia
Search (Reference Library Only)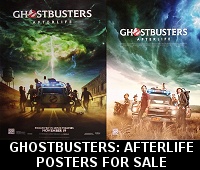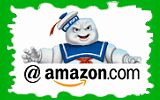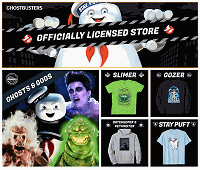 Please be aware that as an Amazon Associate, I earn a very tiny commission from purchases made though the Amazon links on this site.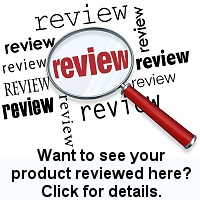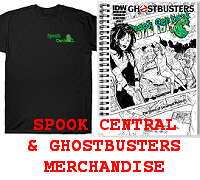 (
MY COMPARISON REVIEW
)
(
AVOID SHIPPINGEASY/STAMPS.COM
)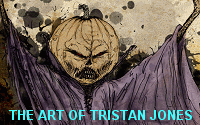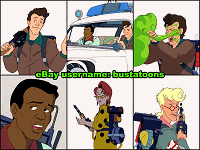 U.S. eBay (Ghostbusters stuff)
U.K. eBay (Ghostbusters stuff)