"Little Green Sliming Hood"

Production #166022A
Episode 27

Aired: Saturday January 14, 1989
on ABC

Writer: Bob Forward
Synopsis: To stop Slimer from watching TV before bed, Peter convinces him to listen to the story of Little Red Riding Hood. Slimer imagines himself as Little Green Sliming Hood with his friends in the story. Professor Dweeb is the scientific Big Bad Wolf & Elizabeth is the Little Bad Wolf, Chilly as the hippest grandma, and Peter as the Hunter.
Fun Facts
Title Reference: "Little Red Riding Hood" is a fairy tale about a young girl and a Big Bad Wolf which was first published by Charles Perrault.
Peter holds Wuthering Heights when trying to convince Slimer to read. Wuthering Heights is a novel by Emily Bronte published in 1847 under Bronte's pseudonym "Ellis Bell".
Multimedia
Search (Reference Library Only)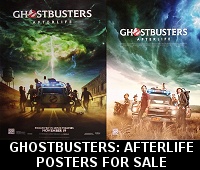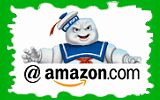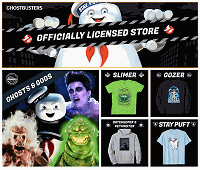 Please be aware that as an Amazon Associate, I earn a very tiny commission from purchases made though the Amazon links on this site.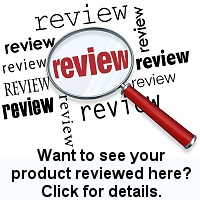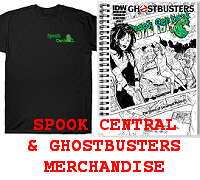 (
MY COMPARISON REVIEW
)
(
AVOID SHIPPINGEASY/STAMPS.COM
)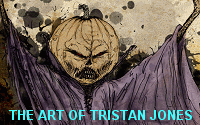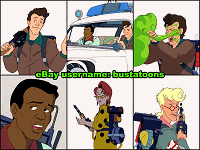 U.S. eBay (Ghostbusters stuff)
U.K. eBay (Ghostbusters stuff)