"Nothing To Sneeze At"

Production #166001A
Episode 1

Aired: Saturday September 17, 1988
on ABC

Writer: Don Dougherty
Synopsis: With the Ghostbusters sick, and resting in their beds upstairs, Slimer is left in charge of the firehouse -- which means dealing with a hungry, noise-making Manx.
Regular Cast Incidentals
Kath Soucie [Woman]
Frank Welker [Manx]
Fun Facts
Title Reference: When you say something is "nothing to sneeze at", you're saying that it's actually important. For example, coming in second place in the science fair is nothing to sneeze at. Even though you didn't come in first, second place is still an important accomplishment.
The voice actors were recorded on June 1, 1988.
Multimedia
Search (Reference Library Only)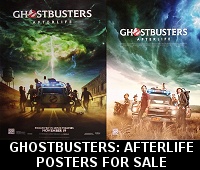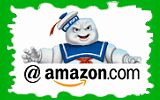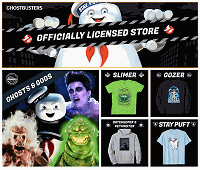 Please be aware that as an Amazon Associate, I earn a very tiny commission from purchases made though the Amazon links on this site.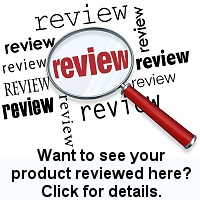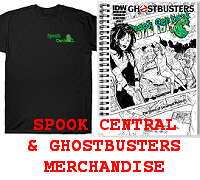 (
MY COMPARISON REVIEW
)
(
AVOID SHIPPINGEASY/STAMPS.COM
)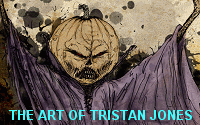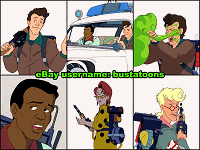 U.S. eBay (Ghostbusters stuff)
U.K. eBay (Ghostbusters stuff)