"Space Case"

Production #166015A
Episode 20

Aired: Saturday December 3, 1988
on ABC

Writer: Tony Marino
Synopsis: Slimer gives a vacationing space alien a tour of the city.
Guest Stars
Charlie Adler [Alien, Alligator]
Regular Cast Incidentals
Fun Facts
Title Reference: A "space case" is a person who tends to space out often. He or she does not respond when directly spoken to. The person is not necessarily a person of low intelligence or a heavy drug user, but rather one who is so easily lost in reverie that he or she loses all awareness of the surrounding physical world. See also, "space cadet".
The voice actors were recorded on August 10, 1988.
Multimedia
Search (Reference Library Only)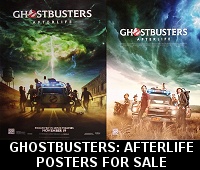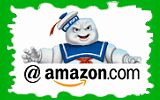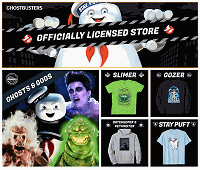 Please be aware that as an Amazon Associate, I earn a very tiny commission from purchases made though the Amazon links on this site.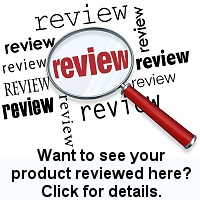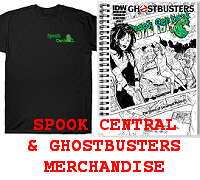 (
MY COMPARISON REVIEW
)
(
AVOID SHIPPINGEASY/STAMPS.COM
)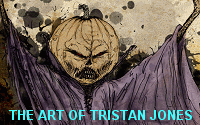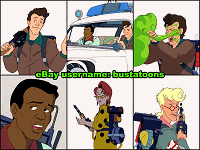 U.S. eBay (Ghostbusters stuff)
U.K. eBay (Ghostbusters stuff)