"Sticky Fingers"

Production #166011A
Episode 16

Aired: Saturday March 11, 1989
on ABC

Writer: Bob Forward
Synopsis: At the firehouse Slimer attempts to wallpaper the kitchen in an effort to please the Ghostbusters, but Dweeb and Elizabeth are intent on stopping and capturing him.
Guest Stars
Jeff Altman [Professor Dweeb]
Charlie Adler [Elizabeth]
Fun Facts
Title Reference: If someone "has sticky fingers", it means that they have a tendency to steal.
The voice actors were recorded on June 29 and July 6, 1988. Jeff Altman recorded alone on July 6, 1988.
Multimedia
Search (Reference Library Only)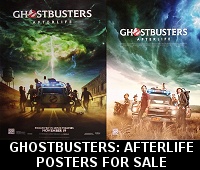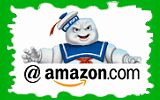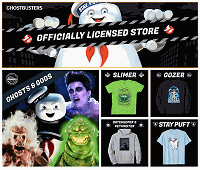 Please be aware that as an Amazon Associate, I earn a very tiny commission from purchases made though the Amazon links on this site.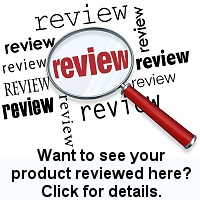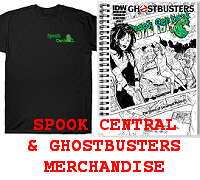 (
MY COMPARISON REVIEW
)
(
AVOID SHIPPINGEASY/STAMPS.COM
)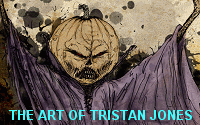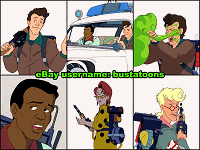 U.S. eBay (Ghostbusters stuff)
U.K. eBay (Ghostbusters stuff)