"Show Dog Showdown"

Production #166006A
Episode 11

Aired: Saturday March 4, 1989
on ABC

Writer: Len Janson, Chuck Menville
Synopsis: Slimer and Fred enter a dog show in an effort to win food, competing against Dweeb and Elizabeth.
Guest Stars
Jeff Altman [Professor Dweeb]
Fun Facts
Title Reference: A "show dog" might refer to any dog entered into a dog show, but typically is a dog which has been specially bred, trained, and/or groomed to conform to the specifications of dog shows, so as to have a chance of winning. A "showdown" is a meeting, argument, fight, etc., that will finally settle a disagreement between people or groups.
The voice actors were recorded on August 24, 1988.
Multimedia
Search (Reference Library Only)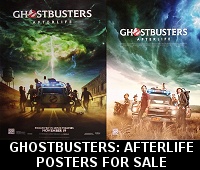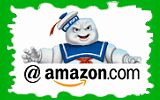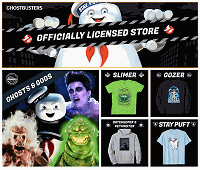 Please be aware that as an Amazon Associate, I earn a very tiny commission from purchases made though the Amazon links on this site.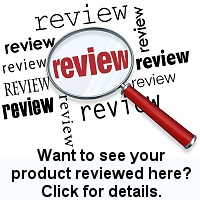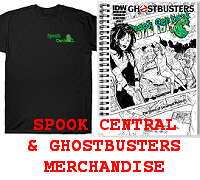 (
MY COMPARISON REVIEW
)
(
AVOID SHIPPINGEASY/STAMPS.COM
)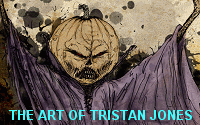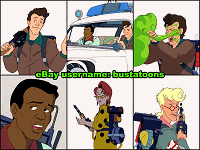 U.S. eBay (Ghostbusters stuff)
U.K. eBay (Ghostbusters stuff)