MY ANIMATION CEL COLLECTION
This is The Real Ghostbusters animation cel collection of Paul Rudoff, webmaster of Spook Central. This page will NOT include cels that other people own, some of which are VIP-Exclusive. A lot of my collection includes pencil sketches for the cels (also known as "douga" in anime?), but not every cel has a sketch. I scanned in every cel with and without the background that was included when I bought it. These backgrounds are laser-printed copies, and not matched originals. In fact, they likely are not even from this series. Several are two cel sheets paired together. While this is not uncommon in animation, I'm not confident that all of these pairings are natural. I hope to identify every episode each cel is from and find the exact frame in the episode that uses the cel. (Right now, only one cel has been identified, and the frame shown is, obviously, not the exact frame, but is from the same shot and will be replaced with the exact frame at a later date.)
The following two-sheet cels have been separated:
• Janine and Peter (his eyes closed)
• Blackie and Ray
• Harry Houdini and Janine/Slimer
I hope I did the right thing by separating these, and that they don't belong with each other, as is the case with the "Sticky Business" two-sheet of Slimer and Ghost Eater.
I purchased the majority of these cells in June 2006 from eBay seller "artwork-collectibles" for roughly $13 each. Here is all of the text that appeared in the original eBay listings:
THE REAL GHOSTBUSTERS

DIC Entertainment/Columbia Pictures Production

Also included is the original production animation drawing, which was the original drawing created by the film's animators

Hand painted and the LARGE image is 7" long on a 10 field cel

Laser background (copy)

On the cel & the drawing there are the three peg holes and the production numbers are written on the cel & the drawing

A CERTIFICATE OF AUTHENTICITY ACCOMPANIES THIS CEL

ORIGINAL PRODUCTION CEL These are the cels actually used in the production of a cartoon and are hand-painted at the studio. These cels are one-of-a-kind pieces of art, and their rarity makes them highly sought after by collectors. Because these cels were created to make an actual cartoon, each cel is a component part of a larger movement.

ANIMATION DRAWING These are the original, one-of-a-kind drawings, penciled by the animator, that cels are eventually made from. Sometimes, set-ups are available with matching drawings and the cel that was made from it.

REPRODUCTION BACKGROUND This is the most common type of background. It is, as the name implies, a copy of a background. The reproduction background is oftentimes a color photo copy. It does not necessarily mean it is the same production that the cel is from. It may not even be from the same studio as the cel.
I contributed a lot of these scans for use in the book, Ghostbusters: The Ultimate Visual History by Daniel Wallace. One without the background was reproduced as a mini-cel affixed to page 187. These images are not to be used elsewhere without my permission. Thanks.
Subject
Episode
Cel Without BG
Cel With BG
Sketch
Final Frame
Blackie
The Long, Long, Long, Etc. Goodbye
Boogieman
Ecto-1
Ecto-1
Ecto-1
Egon & Peter
Harry Houdini
The Cabinet Of Calamari
Janine Melnitz
Janine Melnitz
Janine Melnitz
Janine & Peter
(2 sheets)
Janine & Slimer
Junior Ghostbusters
& Slimer
(2 sheets)
Junior Ghostbusters
& Slimer
Louis Tully
Peter Venkman
Peter Venkman
Ray Stantz
Slimer & Ghost Eater
(2 sheets)
Sticky Business
Slimer & Peter
(2 sheets)
Stay Puft
Sticky Business ???
Winston & Ray
Search (Reference Library Only)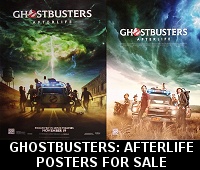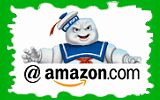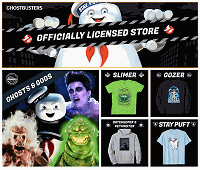 Please be aware that as an Amazon Associate, I earn a very tiny commission from purchases made though the Amazon links on this site.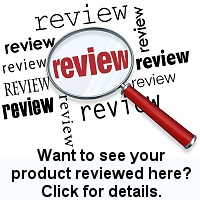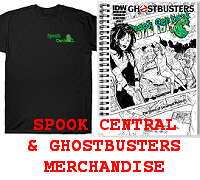 (
MY COMPARISON REVIEW
)
(
AVOID SHIPPINGEASY/STAMPS.COM
)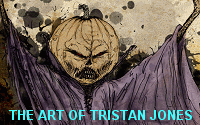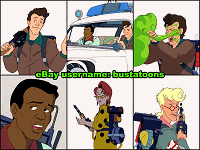 U.S. eBay (Ghostbusters stuff)
U.K. eBay (Ghostbusters stuff)