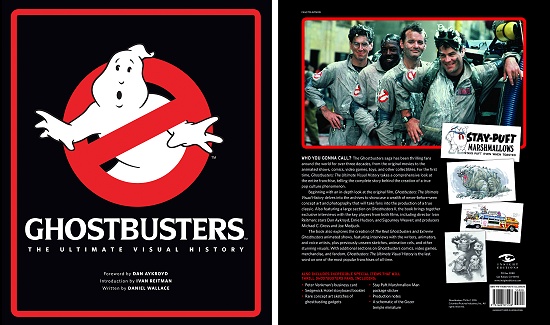 (click to enlarge)
Making Ghostbusters
by Don Shay is considered the "Ghostbusters Bible". Well, this month the "New Testament" has been released. That being,
Ghostbusters: The Ultimate Visual History by Daniel Wallace
. I contributed a lot of images for the book (you'll
see my name in the credits
). Most of my contributions are in The Real Ghostbusters section. Specifically, several animation cel scans from
my collection
are in the book.
My cel of Slimer & Peter, without the background, was reproduced as a mini-cel, affixed to page 187. The publisher has given me the exclusivity on presenting this item to all of you as a preview of the book.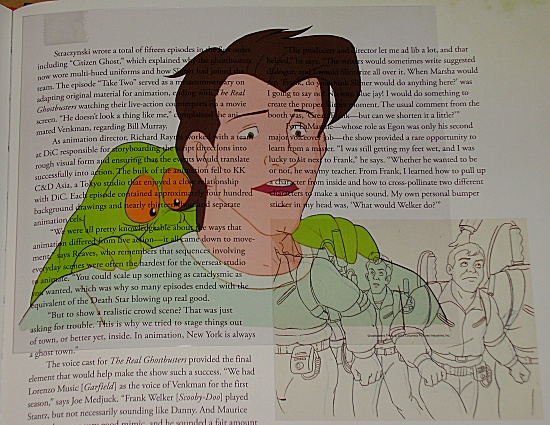 (click to enlarge)
Ghostbusters: The Ultimate Visual History
, which
you can order at Amazon
, was originally slated for a September 27th release here in the U.S., but since the U.K. publisher released it a month early, it seems that the release has gotten pushed up. As of right now, Amazon has it in stock and ready to ship!
I will have a detailed review of the book here on Spook Central soon. I still have some stuff for Spook Central that I want to get done with first. I originally had planned to write it next week, but I have been dealing with a family member in the hospital for the past five weeks, which will likely cause it to be delayed until after Halloween.
No feedback yet
Leave a comment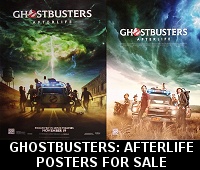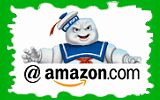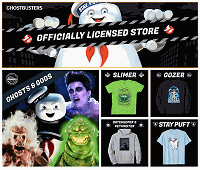 Please be aware that as an Amazon Associate, I earn a very tiny commission from purchases made though the Amazon links on this site.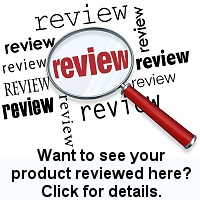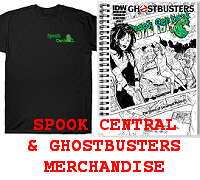 (
MY COMPARISON REVIEW
)
(
AVOID SHIPPINGEASY/STAMPS.COM
)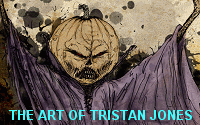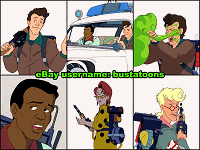 U.S. eBay (Ghostbusters stuff)
U.K. eBay (Ghostbusters stuff)