(pic hosted by
TinyPic
)
Thanks to SonofSamhain, I just found out that the
official U.S. game site
has gotten a massive update (the other sites have not been updated, so check out
the U.K. site
if you want the old content). Actually, "massive overhaul" would probably be a more appropriate phrase. Although I think that the new site looks nicer, I hate that many great features were removed.
All of the games ("Interview Callbacks") were removed. What sucks is that we never got to play the last three: "Target Practice", "Ghost Hunt", and "Marketing 101". (I found the names of all of the games hidden in a site file last year.) The last time a game was added was back in July 2008 before Activision dropped the game. It would have been nice if Atari would have added the rest in the seven or eight months that they had the site instead of letting it go stagnant for so long and then dropping them altogether.
All of the fan site links were removed. This makes me very sad as I felt great pride having a link on that list.
All of the banners and the instant messenger icon were removed. I've reuploaded all of them and have updated the links and html/bb code on
my game page
.
The Gallery and Video sections have had some content removed from them, but most content was retained, and what was removed can be found elsewhere in better/higher quality.
Now that I've run through what was removed, let's take a quick look at what was added. The first thing you'll notice is the commercial intro. It's actually a Flash video file, in which the first 0:17 has audio, while the rest of file is silent. It's over the silent portion, which loops over and over, that the Ray Parker Jr. hit plays.
The four Ghostbusters are shown on the screen, and if you click on each of them you'll get a brief dossier file. The About section just gives you a brief synopsis of the game, and the News section gives links to reviews and other such stuff.
Anyway, that's the rundown of the new site design. If you miss the old site design, here's a picture from July 21, 2008 (the last time Sierra updated the site) to make you feel all warm and fuzzy inside.
(pic hosted by
TinyPic
)
No feedback yet
Leave a comment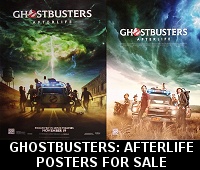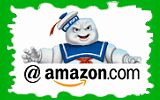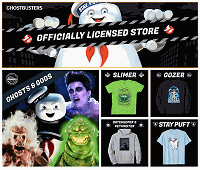 Please be aware that as an Amazon Associate, I earn a very tiny commission from purchases made though the Amazon links on this site.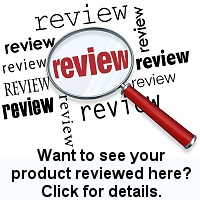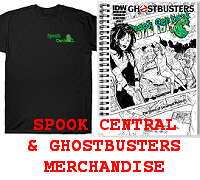 (
MY COMPARISON REVIEW
)
(
AVOID SHIPPINGEASY/STAMPS.COM
)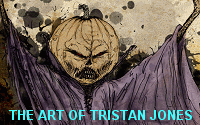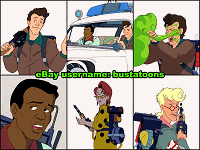 U.S. eBay (Ghostbusters stuff)
U.K. eBay (Ghostbusters stuff)