It was a lucky 13 years ago this month that Spook Central opened up at Geocities.com/Hollywood/7218. Oddly enough, in a turn of events that I
never
would have seen coming back in 1996, Spook Central is actually going to
outlast
Geocities, which is set to close on October 26, 2009.
I thought it would be great to honor the 13th anniversary by taking a look back at where we've all been. This is going to be the first in a small series of
From The Vault
articles in which I dig through my archives, and those of the Internet Archive's
Wayback Machine
, to resurrect some memories from years past.
The
Ghostbusters Online Community
(trademark pending) has a long and rich history, comprised of many individuals who each left their own unique mark on the community, for better or for worse. Digging through a disc of old files, I recently discovered some essays written by three of these individuals. I actually don't need to republish these essays as the Internet Archive did the job for me by saving the original webpages. So not only will you get to read the original text, but you'll get to see it in the manner it was originally presented.
As I look at the past, I must also look towards the future. The future of the Ghostbusters Online Community is actually
offline
! More specifically, in print. Chris Stewart is working on a fan-collaborated Ghostbusters book project entitled
Print Is Dead
. Details are sparse at the moment, as he only recently unveiled the project to the community, but it's shaping up to be something well worth reading. Just like I never would have predicted back in 1996 that Spook Central would outlast Geocities, I also never would have predicted that the future of the Ghostbusters Online Community would be in a form of media that dates back almost a millennium ago.
No feedback yet
Leave a comment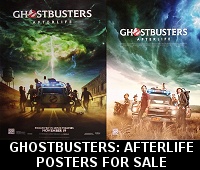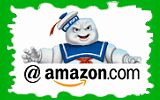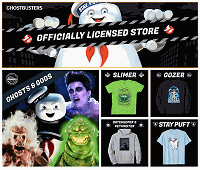 Please be aware that as an Amazon Associate, I earn a very tiny commission from purchases made though the Amazon links on this site.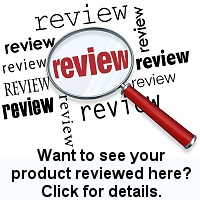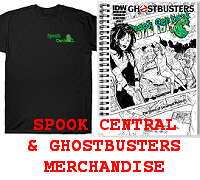 (
MY COMPARISON REVIEW
)
(
AVOID SHIPPINGEASY/STAMPS.COM
)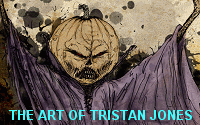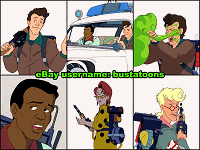 U.S. eBay (Ghostbusters stuff)
U.K. eBay (Ghostbusters stuff)