Massimo Piana's new site
Ghostbusters Mania
is officially open for business. There are some parts of the site in English and some parts in Italian, so if you need a translation of the Italian parts into English,
Google is here to help
. Overall, it's a very enjoyable site. Go check it out.
[UPDATE - 1/30/2011]
Massimo, being the cool cat that he is, just did a little
write up about Spook Central
over on Ghostbusters Mania. I'm honored. Thanks, Massimo.
No feedback yet
Leave a comment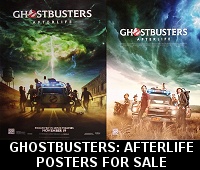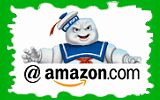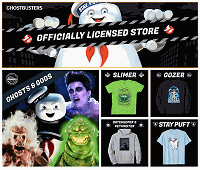 Please be aware that as an Amazon Associate, I earn a very tiny commission from purchases made though the Amazon links on this site.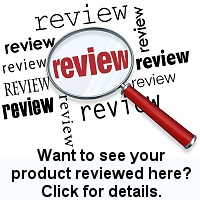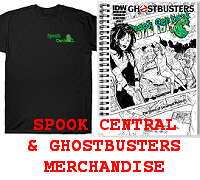 (
MY COMPARISON REVIEW
)
(
AVOID SHIPPINGEASY/STAMPS.COM
)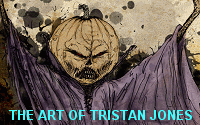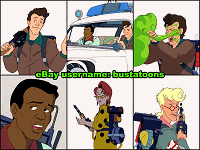 U.S. eBay (Ghostbusters stuff)
U.K. eBay (Ghostbusters stuff)