Hey, everyone! Today's my birthday. I won't say how old I am, but if you do the math, you'll figure it out soon enough. As I been
salvaging the home movie videotapes that Hurricane Sandy ruined
, I've been finding long-forgotten family memories. One of the tapes contained my 20th birthday celebration. It was for this birthday that I received the
Making Ghostbusters book
from my aunt and uncle in California. Now you, too, can watch my elation as I opened up one of the best presents I ever received in my life. This video was recorded on June 26, 1997, the day after my birthday, when the package was received. That's my mother in the background, and my sister is seen briefly in the lower left corner.
My father
was operating the camera, so you only hear his voice.

Okay, so I didn't freak out like
Brandon and Rachel Kuzma did
when they received a Nintendo 64 for Christmas, but I'd say I was still rather "orgasmic" at receiving the holy book of Ghostbusters for my birthday.
No feedback yet
Leave a comment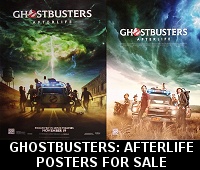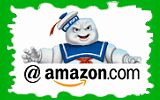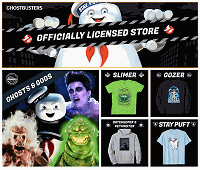 Please be aware that as an Amazon Associate, I earn a very tiny commission from purchases made though the Amazon links on this site.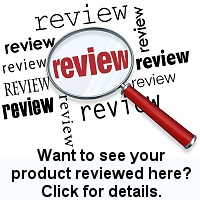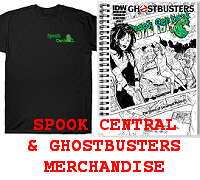 (
MY COMPARISON REVIEW
)
(
AVOID SHIPPINGEASY/STAMPS.COM
)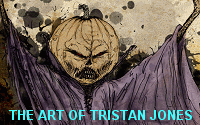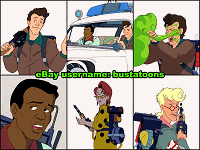 U.S. eBay (Ghostbusters stuff)
U.K. eBay (Ghostbusters stuff)