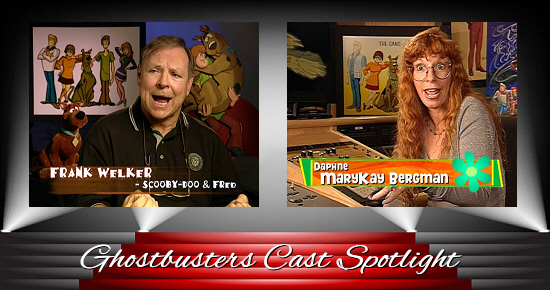 Welcome to Spook Central's special "Summer of Spotlight" event. Throughout the Summer, I'll be posting Ghostbusters Cast Spotlight entries every Wednesday at Noon (Eastern).
Click here to view the current schedule
. Each entry in this series will showcase a cast member of the Ghostbusters franchise - Ghostbusters 1 & 2, The Real Ghostbusters, Slimer!, Extreme Ghostbusters, Ghostbusters: The Video Game, and maybe even Ghostbusters 2016 - in a role that you may not be familiar with. Maybe it will be from a long-forgotten movie, a television appearance before they were a Buster, or some really weird bit part that I'm sure they no longer include on their resume! There is a
HUGE SPOILER WARNING
if you read this article, as I am highly likely to go into plot details.
Scooby-Doo
is an American animated franchise, comprising many animated television series produced from 1969 to the present day. Writers Joe Ruby and Ken Spears created the original series,
Scooby-Doo, Where Are You!
, for Hanna-Barbera Productions in 1969. This Saturday-morning cartoon series featured four teenagers - Fred Jones, Daphne Blake, Velma Dinkley, and Norville "Shaggy" Rogers - and their talking brown Great Dane named Scooby-Doo, who solved mysteries involving supposedly supernatural creatures through a series of antics and missteps.
Frank Welker, whom Ghostbusters fans know as the voices of Ray Stantz and Slimer in
The Real Ghostbusters
, is the only Scooby-Doo cast member to remain with the franchise since the beginning. He has provided the voice of Fred Jones in every iteration of the franchise, with the sole exception of
A Pup Named Scooby-Doo
(1988), which saw the "Scooby Gang" as kids. With the passing of original Scooby-Doo voice Don Messick, Frank has taken on that role, as well. Mary Kay Bergman, who voiced Banshee in the
Extreme Ghostbusters
episodes "Sonic Youth" and "Slimer's Sacrifice", took on the role of Daphne Blake in the late 1990s, until her passing in 1999. Many of the late 1990s/early 2000s made-for-video Scooby features has a "Making Of" featurette on their home video DVD release.
The Making of 'Scooby-Doo and the Witch's Ghost' (1999)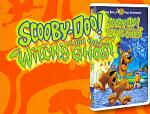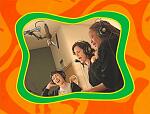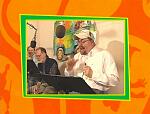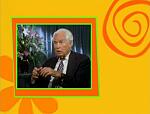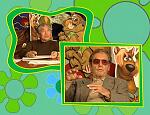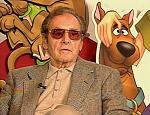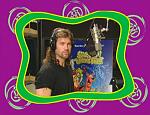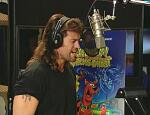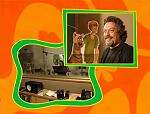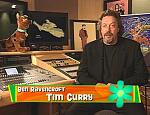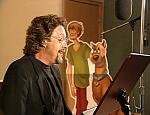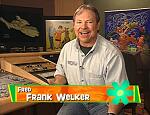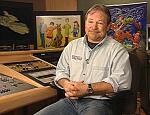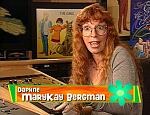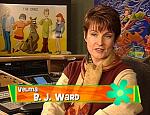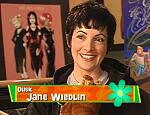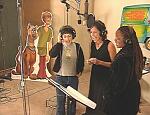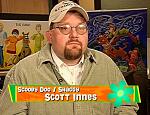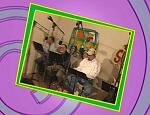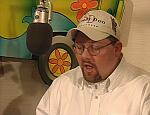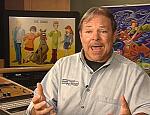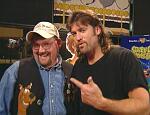 The Making of 'Scooby-Doo and the Alien Invaders' (2000)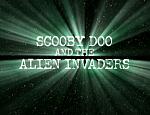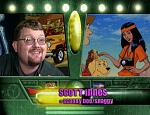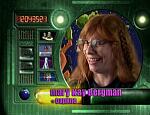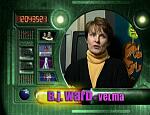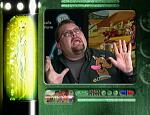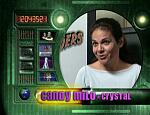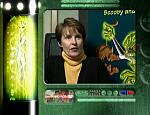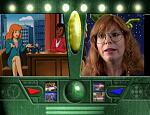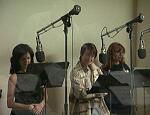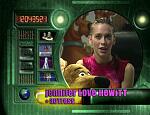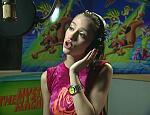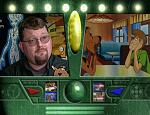 The Making of 'Scooby-Doo and the Cyber Chase' (2001)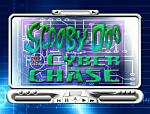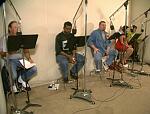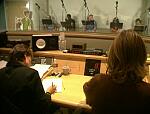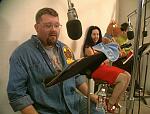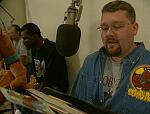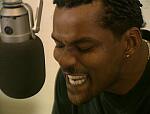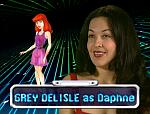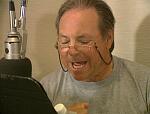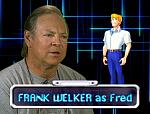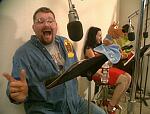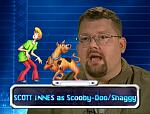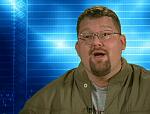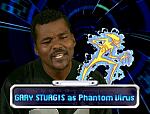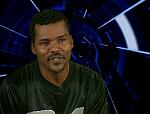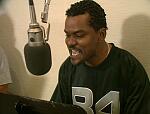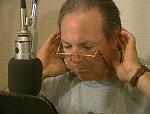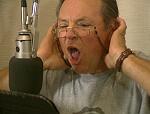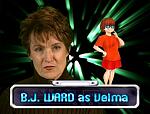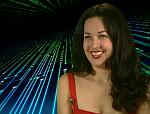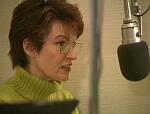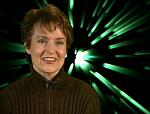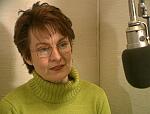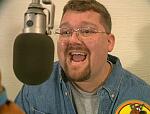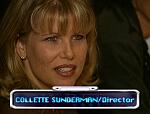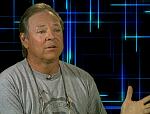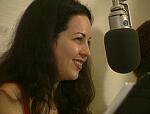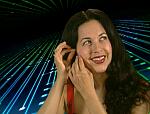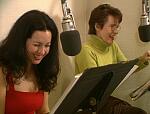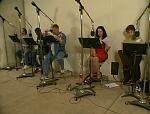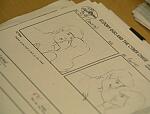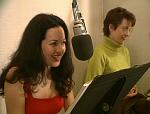 The Making of 'Scooby-Doo and the Monster of Mexico' (2003)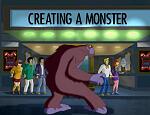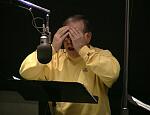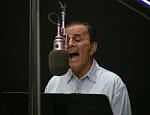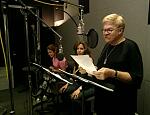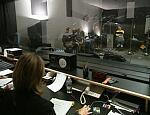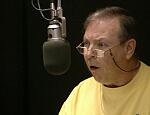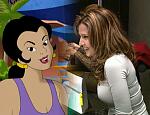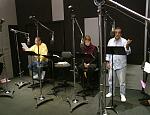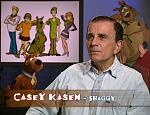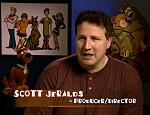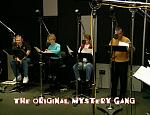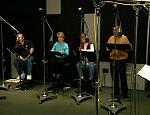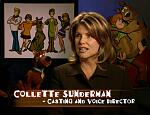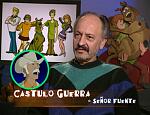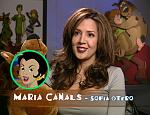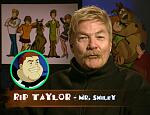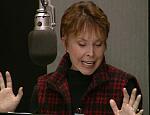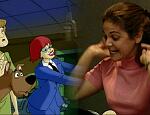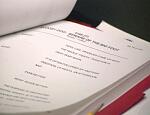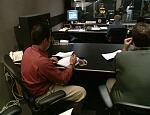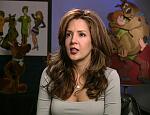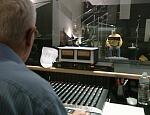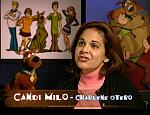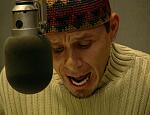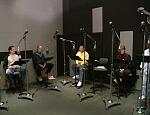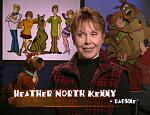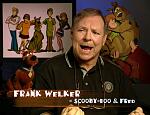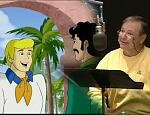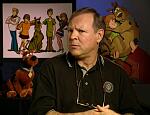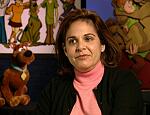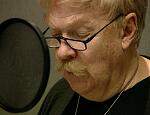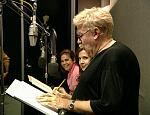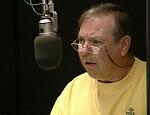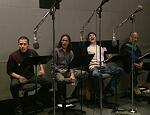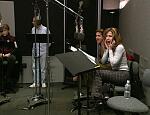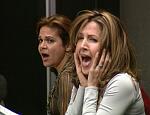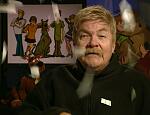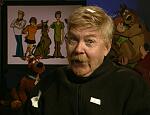 No feedback yet
Leave a comment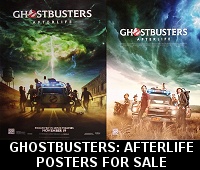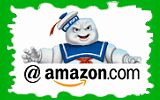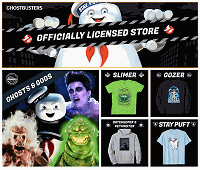 Please be aware that as an Amazon Associate, I earn a very tiny commission from purchases made though the Amazon links on this site.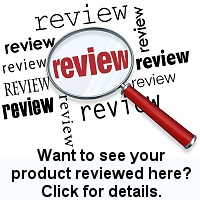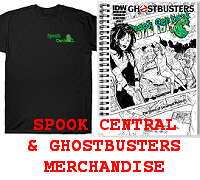 (
MY COMPARISON REVIEW
)
(
AVOID SHIPPINGEASY/STAMPS.COM
)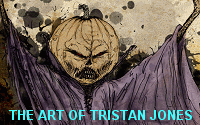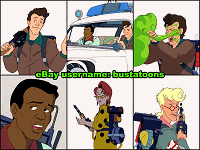 U.S. eBay (Ghostbusters stuff)
U.K. eBay (Ghostbusters stuff)