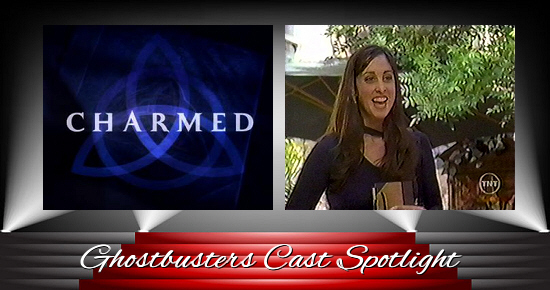 Welcome to Spook Central's special "Summer of Spotlight" event. Throughout the Summer, I'll be posting Ghostbusters Cast Spotlight entries every Wednesday at Noon (Eastern).
Click here to view the current schedule
. Each entry in this series will showcase a cast member of the Ghostbusters franchise - Ghostbusters 1 & 2, The Real Ghostbusters, Slimer!, Extreme Ghostbusters, Ghostbusters: The Video Game, and maybe even Ghostbusters 2016 - in a role that you may not be familiar with. Maybe it will be from a long-forgotten movie, a television appearance before they were a Buster, or some really weird bit part that I'm sure they no longer include on their resume! There is a
HUGE SPOILER WARNING
if you read this article, as I am highly likely to go into plot details.
Charmed
is an American fantasy drama television series that was originally broadcast by The WB for eight seasons from October 7, 1998, until May 21, 2006. The series follows a trio of sisters, known as The Charmed Ones, the most powerful good witches of all time, who use their combined "Power of Three" to protect innocent lives from evil beings such as demons and warlocks. Catherine Reitman, director Ivan Reitman's daughter, and the "girl with puppy" in
Ghostbusters II
, appeared as the "excited fan" in the Season 6 episode "My Three Witches" (October 26, 2003). The Halliwell sisters are trapped in magical alternate realities where their secret desires come true. In Phoebe's (Alyssa Milano) reality, she is a famous television star, and Catherine plays one of her biggest fans. Interestingly, six years later, Alyssa would join the franchise when she provided the voice of Ilyssa Selwyn in Ghostbusters: The Video Game. This episode is available on the
Season 6 DVD
.

As a bonus, here are a few photos of grown-up Catherine with her family at various events from the early 2000s.
No feedback yet
Leave a comment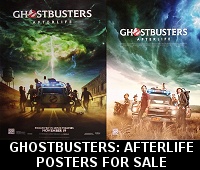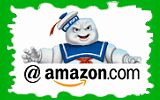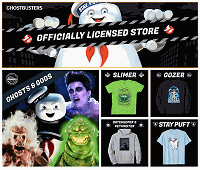 Please be aware that as an Amazon Associate, I earn a very tiny commission from purchases made though the Amazon links on this site.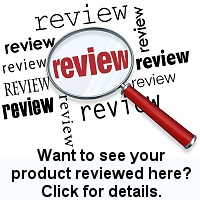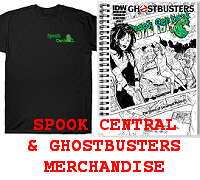 (
MY COMPARISON REVIEW
)
(
AVOID SHIPPINGEASY/STAMPS.COM
)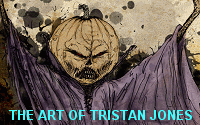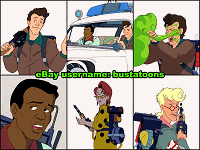 U.S. eBay (Ghostbusters stuff)
U.K. eBay (Ghostbusters stuff)