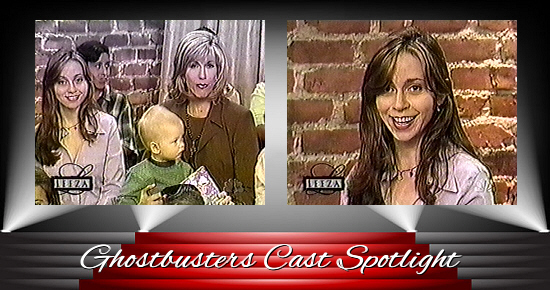 Welcome to Spook Central's special "Summer of Spotlight" event. Throughout the Summer, I'll be posting Ghostbusters Cast Spotlight entries every Wednesday at Noon (Eastern).
Click here to view the current schedule
. Each entry in this series will showcase a cast member of the Ghostbusters franchise - Ghostbusters 1 & 2, The Real Ghostbusters, Slimer!, Extreme Ghostbusters, Ghostbusters: The Video Game, and maybe even Ghostbusters 2016 - in a role that you may not be familiar with. Maybe it will be from a long-forgotten movie, a television appearance before they were a Buster, or some really weird bit part that I'm sure they no longer include on their resume! There is a
HUGE SPOILER WARNING
if you read this article, as I am highly likely to go into plot details.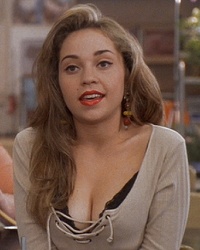 The above image is of Tara Charendoff (now Tara Strong) as Carla Morgan in National Lampoon's Senior Trip (1995). It's always been one of my favorite live-action roles of hers, and one that will be the subject of a future Ghostbusters Cast Spotlight post. Today, however, I'll cover a television appearance she made as herself a year after she graced us as Kylie in
Extreme Ghostbusters
.
On November 20, 1998, Tara appeared on Leeza Gibbons' self-titled talk show,
Leeza
, to promote her role as Baby Dil in
The Rugrats Movie
. She sat in the audience with Leeza, Leeza's son, and a bunch of kids. All of the kids got either a Dil or a Tommy doll (big kids got movie soundtrack CD) and Tara cried like Dil and talked like Dil for them. (Eternal thanks to
Doreen Mulman
for providing the original videotape used for the media below.)

No feedback yet
Leave a comment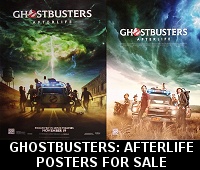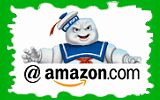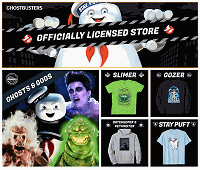 Please be aware that as an Amazon Associate, I earn a very tiny commission from purchases made though the Amazon links on this site.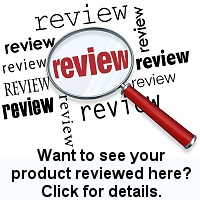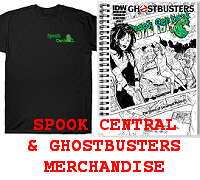 (
MY COMPARISON REVIEW
)
(
AVOID SHIPPINGEASY/STAMPS.COM
)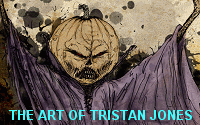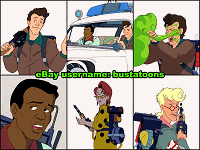 U.S. eBay (Ghostbusters stuff)
U.K. eBay (Ghostbusters stuff)