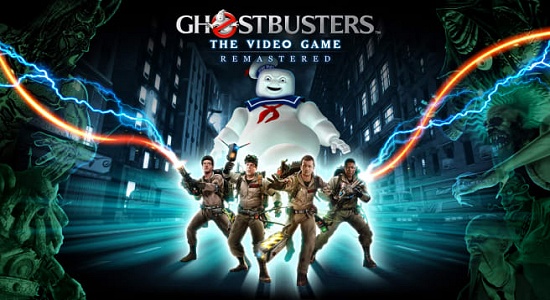 Today sees the re-release of 2009's
Ghostbusters: The Video Game
on the
Xbox One
,
PlayStation 4
, and
Nintendo Switch
. (For digital purchase links, and physical copies in other countries, check out the
official site
.) Used copies of the original release are still readily available for the
Xbox 360
(plays on the Xbox One),
PlayStation 3
,
PC
(plays on modern PCs),
PC Digital Download
(plays on modern PCs),
Wii
,
PlayStation 2
,
PSP
, and
Nintendo DS
. (The WII/PS2/PSP version features stylized graphics and different gameplay [but the same story] than the other releases, including the new "Remastered" re-release. The Nintendo DS is a completely different game altogether.)
In honor of the "Remastered" re-release, Spook Central presents an audio recording of the video game panel from this year's
Ghostbusters Fan Fest
(on June 8, 2019). The audio was recorded by my dear friend Raffaele Ruffaldi, and is presented as complete as possible.
This is the
"Ghostbusters: The Video Game - An Inside Look"
panel that occurred at 3:30PM, and not the "Ghostbusters in Video Games" panel that was scheduled to take place at 12:30PM. This panel is described as such in the program book:
Originally released in 2009, Ghostbusters: The Video Game is hailed by fans and critics as a classic example of how to do justice to a movie franchise in video game form. Hear from the game's Executive Producer John Melchior and Creative Director Drew Haworth all the stories behind getting the game made and find out more about the soon to be released HD Remaster from Saber Interactive. Hosted by Kinda Funny co-founder and Ghostbusters super-fan Greg Miller.
50:22, 23MB
Since the recording is almost an hour long, here is a handy list of cue points that Raffaele typed up.
00:41 - Introductions.
01:12 - How the game got made.
05:04 - Getting the original cast was always the plan.
07:29 - How to trap Bill.
10:04 - Bill's brother got the mayor role in order to lure Bill in.
11:53 - Rick's not being there.
12:25 - Pushing for the Game Informer cover.
13:16 - Trouble starts.
15:52 - Always defined as "Ghostbusters 3".
18:29 - Dan and Harold
18:56 - David Margulies doesn't want to reprise the role.
19:58 - A 6-month hiatus.
21:33 - Developing the weapons system.
23:16 - Bill's recording sessions.
25:08 - What was left over / Ecto-1.
28:55 - Getting the original cutscene data for the 4K rendering.
31:43 - Remaster status and team.
32:44 - More assets.
34:08 - DLC plans.
[QA]
35:49 - Casting Max for Vigo.
37:59 - Ray Parker Jr. doesn't give up the rights to the song.
38:52 - QA: Modding.
39:18 - QA: Rick in the Remaster.
40:26 - QA: Multiplayer in remaster.
40:56 - QA Balancing the story.
42:06 - Involvement of Dan and Harold in the writing.
44:10 - Billy stories.
45:08 - Additional DLC.
47:07 - How the destruction counter came about.
48:16 - General game development.
That's all. Go home. No credits cookie here.
3 comments
Ray Parker Jr. discussion was at around 38:00 mark
Oct. 5, 2019 @ 05:39
Thanks, Mrmichaelt. The list has been updated. – Paul
Oct. 5, 2019 @ 13:18
I went through all the the cue point entries again and updated the list.
Oct. 6, 2019 @ 16:27
Leave a comment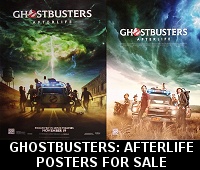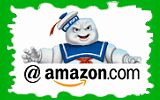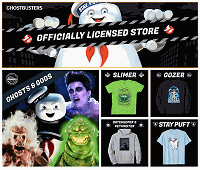 Please be aware that as an Amazon Associate, I earn a very tiny commission from purchases made though the Amazon links on this site.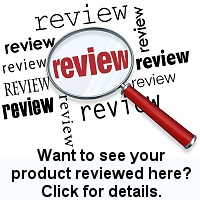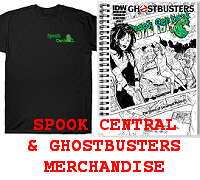 (
MY COMPARISON REVIEW
)
(
AVOID SHIPPINGEASY/STAMPS.COM
)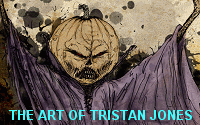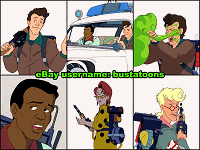 U.S. eBay (Ghostbusters stuff)
U.K. eBay (Ghostbusters stuff)