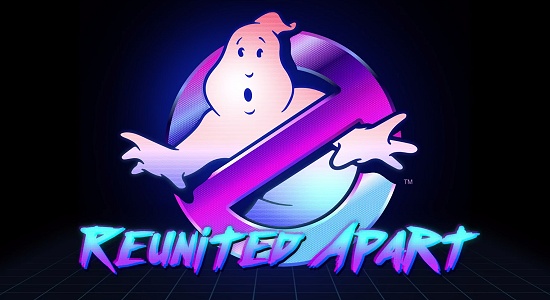 Today, Monday June 15, 2020 at 12:00 PM Eastern, Josh Gad premiered the fifth episode of his
Reunited Apart series on YouTube
. Care to guess what movie cast was reunited?
Maybe the teaser video, that was released on June 10th, will give you a hint.
Of course, it's GHOSTBUSTERS! Let's take 33 minutes and watch the full episode. Don't scroll down past the video if you don't want to be spoiled on who the surprise guests are.
Pretty cool, huh?
Josh and his crew were able to get Bill Murray, Dan Aykroyd, Ernie Hudson, Sigourney Weaver, Annie Potts, William Atherton, Michael Ensign, Timothy Carhart, Steven Tash, Jennifer Runyon, Ray Parker Jr., and Larry King; with an appearance by "superfan" (aren't we all?) Kumail Nanjiani. Yeah, even Bill FREAKIN' Murray got on board this. That's impressive.
There were a few tidbits of information dropped - who knew that Dustin Hoffman visited the set? - but this was mostly just a bunch of friends and co-workers getting together to chat about old times. That was really nice. Maybe Sony will license this so it could be included as a bonus feature on the Afterlife Blu-ray next year (or the next Ghostbusters 1 & 2 release in 2024).
Here are some images from the reunion group chat. Click on them for the full size 1920x1080 enlargements.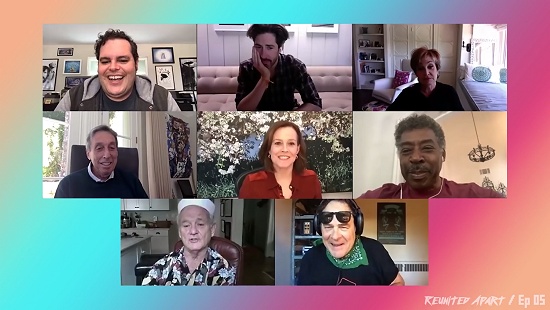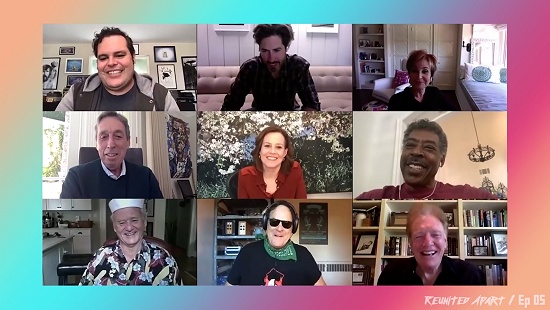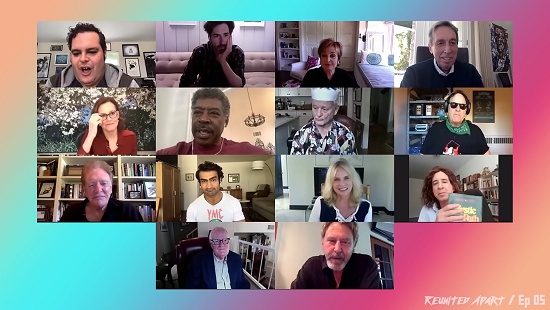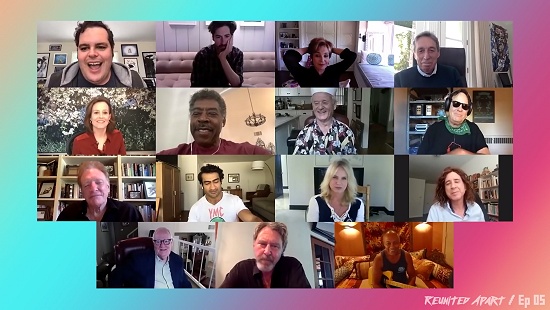 No feedback yet
Leave a comment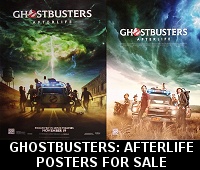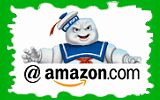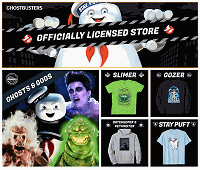 Please be aware that as an Amazon Associate, I earn a very tiny commission from purchases made though the Amazon links on this site.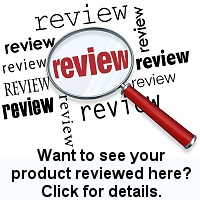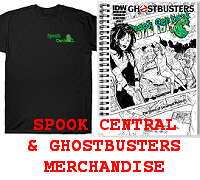 (
MY COMPARISON REVIEW
)
(
AVOID SHIPPINGEASY/STAMPS.COM
)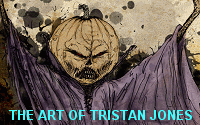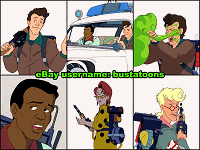 U.S. eBay (Ghostbusters stuff)
U.K. eBay (Ghostbusters stuff)