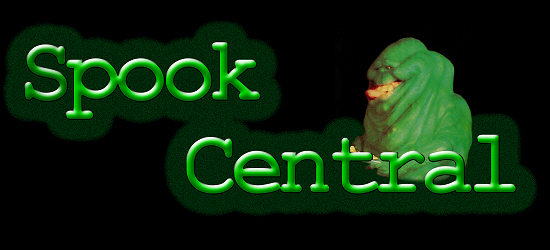 I've got a small, but significant, site update for all of you. Thanks to Matthew Jordan, you can now find all of the information from Don Shay's "Making Ghostbusters" book on the new
Making Ghostbusters - Trivia & Image Captions page
.
Also, all of the PDFs on Spook Central are now text searchable, with an invisible text layer over the scanned image pages. The OCR job is far from perfect (it absolutely sucks in some files), but it's better than not being there at all. It seems to be more complete and accurate for text documents, like the scripts and press kit documents, than for magazine and book scans. It will definitely make it MUCH easier to search for a snippet of text in one of Spook Central's many scripts and eBooks.
By adding the invisible text layer to the PDFs, the site search engine can even incorporate the text content from within the PDF into
search results
. I also added title and author metadata to all PDFs, though author is only available for scripts and books.
No feedback yet
Leave a comment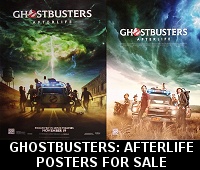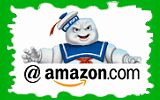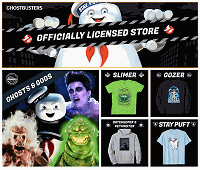 Please be aware that as an Amazon Associate, I earn a very tiny commission from purchases made though the Amazon links on this site.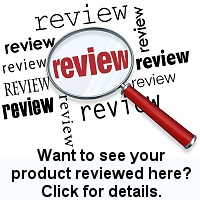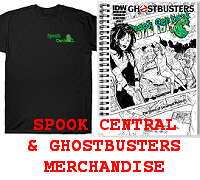 (
MY COMPARISON REVIEW
)
(
AVOID SHIPPINGEASY/STAMPS.COM
)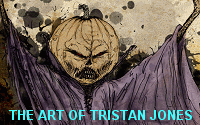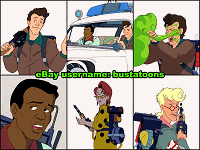 U.S. eBay (Ghostbusters stuff)
U.K. eBay (Ghostbusters stuff)