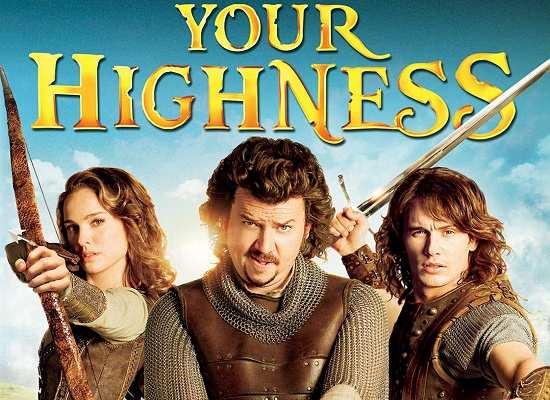 Most Ghostbusters references are short bits that can best be encapsulated with a small video clip, as evidenced by
Spook Central's collection of Ghostbusters reference videos on Critical Commons
. However, sometimes there's a reference for which a small clip won't do it justice. It is for these types of references that I have this reoccurring feature here at Spook Central, the Ghostbusters Reference Review.
I just watched and
reviewed
the
Your Highness (2011) Blu-ray
. The film stars James Franco, Danny McBride, Natalie Portman, and Zooey Deschanel. As I was watching the scene where Zooey's character Belladonna is under an obedience spell so that the evil Leezar (Justin Theroux) could fornicate with her in order to fulfill a prophesy, I couldn't help but think that Zooey's performance seemed a little familiar.

Now, here are a few clips edited together from
Your Highness
that feature R-rated language.

I can't say for sure that the filmmakers of
Your Highness
were definitely referencing Dana's possession in
Ghostbusters
, but I do think that there's a subconscious influence there.
No feedback yet
Leave a comment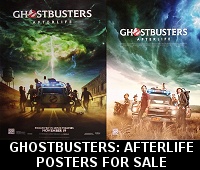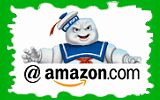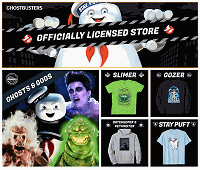 Please be aware that as an Amazon Associate, I earn a very tiny commission from purchases made though the Amazon links on this site.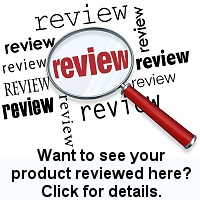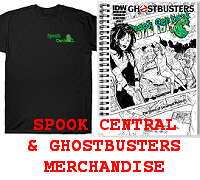 (
MY COMPARISON REVIEW
)
(
AVOID SHIPPINGEASY/STAMPS.COM
)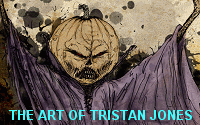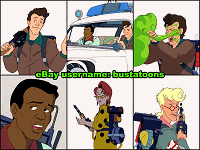 U.S. eBay (Ghostbusters stuff)
U.K. eBay (Ghostbusters stuff)