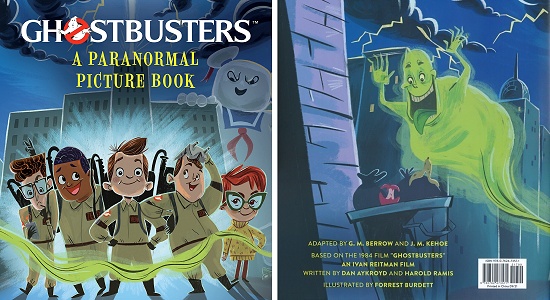 Running Press is set to release the hardcover book
"Ghostbusters: A Paranormal Picture Book"
on September 7, 2021. I was given an early copy. Read on to find out more about it...
"Ghostbusters: A Paranormal Picture Book" is a re-telling of the 1984 motion picture, adapted by G.M. Berrow and J.M. Kehoe, and illustrated by Forrest Burdett with cover art by Marissa Raybuck. The hardcover book measures roughly 9.25"x10.25", contains 32 pages, and features a dust jacket with the same front and back artwork as the book underneath. To get an idea as to what makes this different than other adaptations of the movie, read the synopsis from the inside cover:
There's something strange in Weaver Hall Academy, and kid scientists Peter Venkman, Ray Stantz, Egon Spengler, and Winston Zeddemore begin investigating. When they finally spot and trap their first paranormal being, the Ghostbusters' club becomes legit. With the help of their newest member, Janine, the kids spread the word about their ghostbusting capabilities, but not everyone thinks their club is needed. When Principal Yeager suspends the five students, the Ghostbusters seem all washed up. But when a giant Mr. Stay Puft marshmallow man threatens to destroy the whole school, who do you think answers the call? Will Peter, Ray, Egon, Winston, and Janine be able to trap the ghoul and save the school?
Yes, instead of retelling the movie fairly straight, it posits the characters as little kids in school. Like
Ghostbusters
(2016), the story is now about a group of friends who start a ghostbusting club for fun, not as a for-profit business. Winston is a member of the club from the beginning. Janine becomes a member of the club later, and joins the boys for some busting. Yes, the book features a team of male AND female busters together. I guess that was too high of a concept for Paul Feig.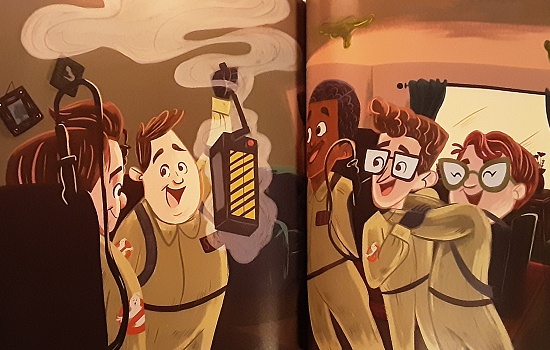 Other favorite characters from the movie appear. Louis is still a nerd, and a member of the Math Club, who shows an interest in fellow student, Dana. The story doesn't tell us much about her, but she's always seen carrying an instrument case, so I guess she's in the school band or Music Club. Walter Peck is now the school safety monitor, and he reports on the Ghostbusters Club to Principal Yeager, who does not believe in ghosts. I'm shocked by how well the characters fit into school archetypes.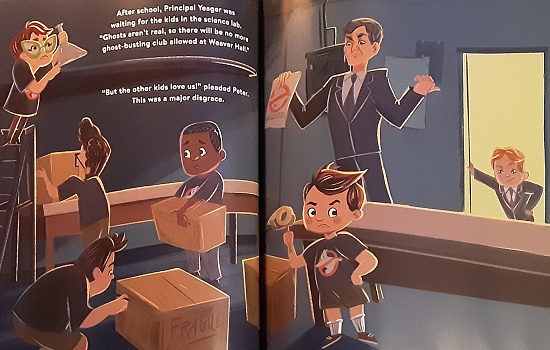 The story takes scenes and dialog from the movie and repurposes it to fit the new narrative. For example, after the guys run out from the library, they meet up with Janine.
"That was very fascinating to me," said Janine. "Can I join the club? I think it's a fabulous way to spend your spare time."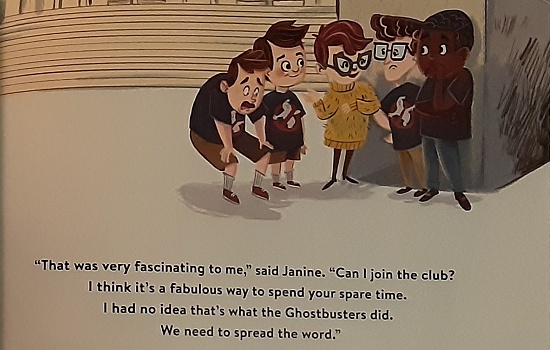 The story is very abbreviated to keep it simple for children. That means that some dialog is said without any full context; like you're reading parts of a conversation. Such as in the "giving out flyers" scene, which I will reprint here in its entirety:
"We're ready to believe you!" Peter assured Dana. "Yes, we're serious," Janine told Louis.
Dana and Louis have no dialog in that scene, yet Peter's and Janine's dialog seem like responses to things Dana and Louis had said.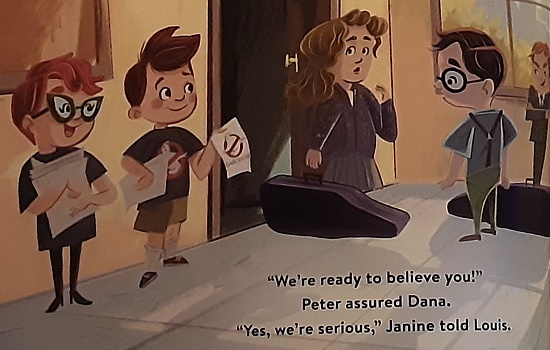 The illustrations by Forrest Burdett are cute, and reminiscent of the
Little Golden Books
. He filled the book with a few little Easter Eggs, such as Janine hugging Egon after they all bust Slimer, and Dana's locker number being the same as her apartment number - with fried egg and Stay Puft stickers on it!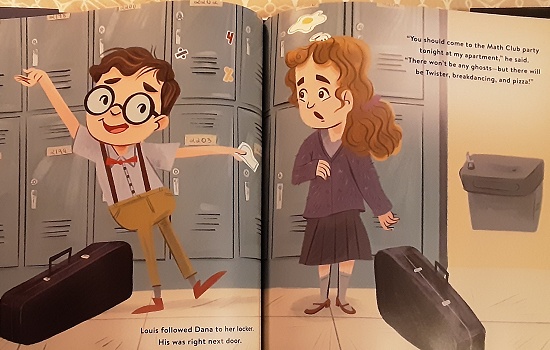 All in all, this was an excellent book and is
Highly Recommended
for Ghostheads young and old. I would love to see an expanded version with full dialog. I'd also love to read more adventures of these "Junior Ghostbusters".
"Ghostbusters: A Paranormal Picture Book" is available as a
hardcover book
and as a
Kindle digital version
. The physical book carries a suggested price of $17.99 US and $22.99 CAN.
This item has been provided by Running Press for review on this site.
No feedback yet
Leave a comment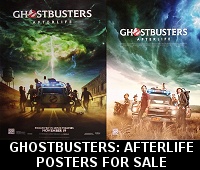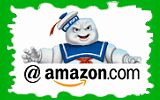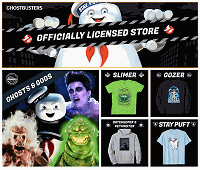 Please be aware that as an Amazon Associate, I earn a very tiny commission from purchases made though the Amazon links on this site.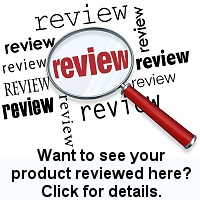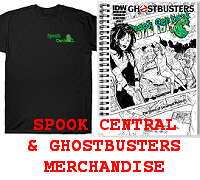 (
MY COMPARISON REVIEW
)
(
AVOID SHIPPINGEASY/STAMPS.COM
)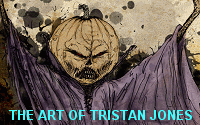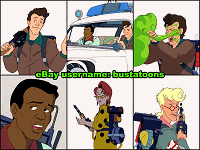 U.S. eBay (Ghostbusters stuff)
U.K. eBay (Ghostbusters stuff)