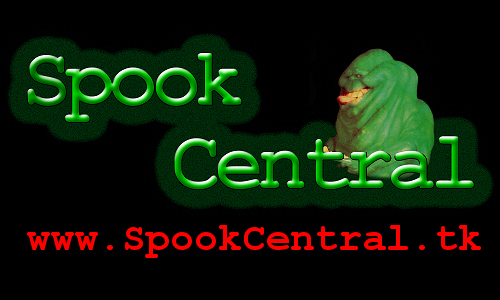 It took 26 years and two months, but Spook Central
finally
has a real domain name! You can now come to Spook Central directly through
SpookCentral.tk
. No more long, ugly urls with forward slashes and subfolders. It's nice, clean, and to the point. 15 characters and nothing more - unless you add a www. before it.
Regular visitors who have been paying attention over the past 20 years may recognize the new domain name. I have
actually been using it
since August 17, 2003, but only as a forwarding address. Now that Spook Central is no longer in a subfolder, I am able to use it as a direct domain name.
If you come to Spook Central from the old www.theraffon.net/ url, you will not end up in the right place anymore. The old url for the main page will take you to the wrong place, but you can use the "Home" link on the top nav bar to get to the main page. Outside links pointing directly to reference library pages and blog posts should all redirect to the same page on the new domain. Worst case, use the search box on the right side of every page to find what you're looking for.
Eternal thanks to Raffaele Ruffaldi for hosting Spook Central over the past 20 years and for all of the technical support in setting this up.
No feedback yet
Leave a comment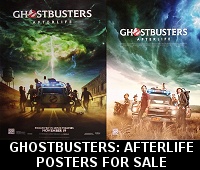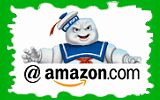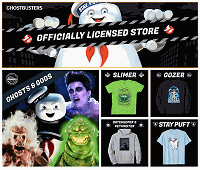 Please be aware that as an Amazon Associate, I earn a very tiny commission from purchases made though the Amazon links on this site.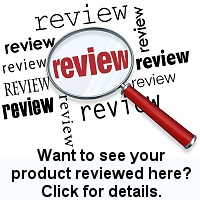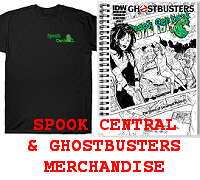 (
MY COMPARISON REVIEW
)
(
AVOID SHIPPINGEASY/STAMPS.COM
)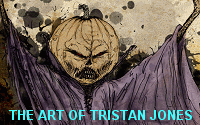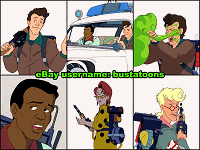 U.S. eBay (Ghostbusters stuff)
U.K. eBay (Ghostbusters stuff)