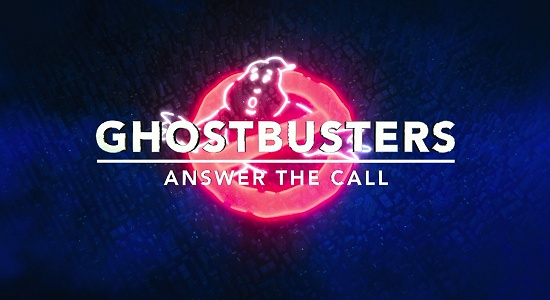 MrMichaelT not only provided us with a
written transcript (in rtf format)
of
Ghostbusters: Answer The Call
(2016), but he also found some call sheets and script pages for the film, too. I didn't think the studio was still producing printed scripts and production materials at the time, but these papers prove otherwise. Perhaps one day a complete script for the film, and maybe even
Afterlife
, will magically show up.
eBay seller
"Rad Autographs"
is selling all of these materials at the outrageous price of $80-$300 for
each individual page
! I know the movie has its fans, but even they're not
that
stupid to pay those prices for incomplete materials. Maybe if they were autographed, but they're not even that.
The call sheets - production was scheduled to run for 64 days - confirm some filming days for certain Boston locations, most notably the Mayor's office scenes were at Hawkes Mansion on Wheelock College campus.
The script pages are from drafts dated June 17th, July 2nd, and July 8th, 2015. Not much to glean from them, other than Erin's last name was still Gabler at the time, and that Sigourney Weaver was to have played a different character who gave thanks to the Ghostbusters outside the firehouse at the end.
No feedback yet
Leave a comment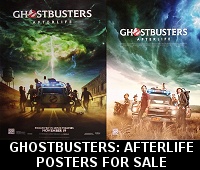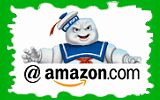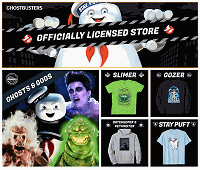 Please be aware that as an Amazon Associate, I earn a very tiny commission from purchases made though the Amazon links on this site.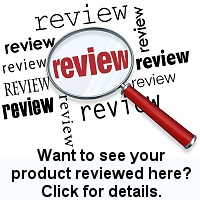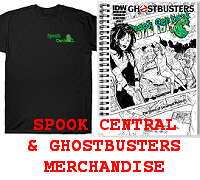 (
MY COMPARISON REVIEW
)
(
AVOID SHIPPINGEASY/STAMPS.COM
)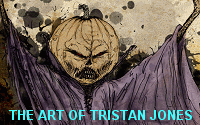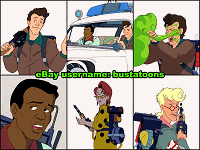 U.S. eBay (Ghostbusters stuff)
U.K. eBay (Ghostbusters stuff)