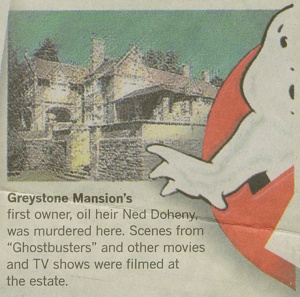 At the beginning of December 2004 I asked my friends in California, Doreen Mulman and Nora Salisbury for help with something. Unfortunately, they had so much on their plate at the time (and still do) that they were unable to help me out.
I forgot about the matter until I was going though my e-mail today looking for things to delete, and came across my e-mail to them. Since it's now almost five months since the item in question was published, it is probably too late to get
any
help, but I thought I'd try publically.
Below is my message to them dated 12/5/2004. If you can help me out, feel free to
e-mail me
.
---
My aunt sent me a Los Angeles Times article from the Thursday, October 28, 2004 edition about a record snowfall received in California recently. On the BACK of the article was part of map with surrounding pictures of (I guess) famous pop culture spots in Los Angeles. One of these picture notations was this:
Greystone Mansion's first owner, oil heir Ned Doheny, was murdered here. Scene from "Ghostbusters" and other movies and TV shows were filmed at the estate.
This was accompanied with a photo of the mansion and the left half of the no ghost logo.
There were a few other places included in the part of the map, and just from reading them, I'm interested in viewing and owning the entire map. I was wondering if maybe you can help me out by either having the 10/28/2004 issue of the paper or by calling up the LA Times (it's gotta be a local call for you) and seeing if they could send you the page or something. I don't have a page number to give you, but maybe they can figure it out by the articles that are printed on the reverse (the ones about the snowfall and waterfalls).
As for the GB thing ... I looked it up and some websites say GB1 and others say GB2, so I don't know which to believe. I had no idea that either of the movies was filmed at that mansion. Off the top of my head I can't think of a single scene in either film that could have been filmed there. There aren't any mansions or extravagant places in either film.
The book "
Shot On This Site
" confirms GB1, but who knows how accurate it is.
This site
says: "the Greystone Mansion, which has two long tunnels underneath and where they filmed part of Ghostbusters and The Witches of Eastwick."
So, I have two ideas (off the top of my head) of what was filmed at the mansion.
* GB1: The deleted Fort Detmerring scene. (the arch in the LA Times pic suggests this)
* GB2: The subway scene(s). (the long tunnel underneath suggests this)
The best pages I could find for the site are:
http://www.seeing-stars.com/Live/Greystone.shtml
Official Site
(I think)
If you find out anything, let me know. The mansion is open to the public for free, so maybe one day when you're feeling up to it, you and Nora can check it out, take photos, and see if you can figure this out (or if any of the park staff [it's considered a park] might know).
No feedback yet
Leave a comment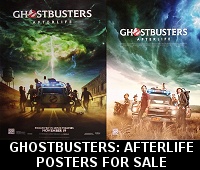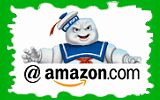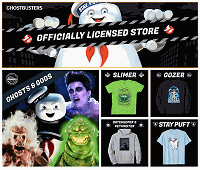 Please be aware that as an Amazon Associate, I earn a very tiny commission from purchases made though the Amazon links on this site.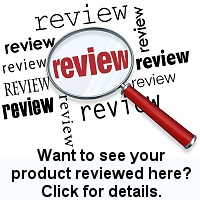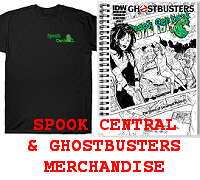 (
MY COMPARISON REVIEW
)
(
AVOID SHIPPINGEASY/STAMPS.COM
)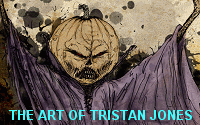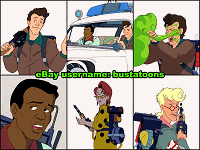 U.S. eBay (Ghostbusters stuff)
U.K. eBay (Ghostbusters stuff)