The guys who brought you
Freddy Vs. Ghostbusters
are back with a sequel of sorts:
Return of the Ghostbusters
. The movie is in pre-production and is slated for a 2006 release.
However, the filmmakers need your help. If you live in the Denver area, you can be in the movie: "Although most of the film is cast, and we have a slew of actors in Denver, anyone who would like to participate in this film will be found a place in the movie." They also need help with Visual Effects, Props, and Music.
If you can't help in any of those ways, you can still lend your support and be a part of the project by donating money to the budget. At the bottom of the
film's webpage
is a PayPal donation button. "Donations of $25.00 or more will receive credit in the film as a Producer! Donations of $5.00 or more will receive credit as...a donator!" Think about how cool it would be to be a producer on a GB film... even if it's not an official one.
No feedback yet
Leave a comment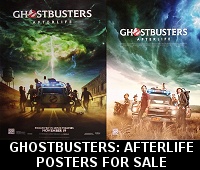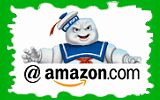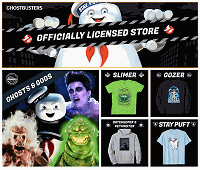 Please be aware that as an Amazon Associate, I earn a very tiny commission from purchases made though the Amazon links on this site.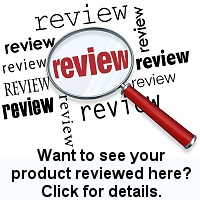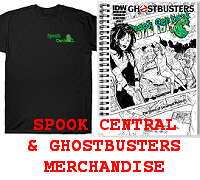 (
MY COMPARISON REVIEW
)
(
AVOID SHIPPINGEASY/STAMPS.COM
)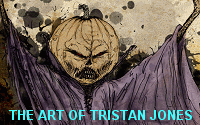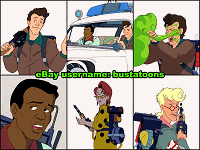 U.S. eBay (Ghostbusters stuff)
U.K. eBay (Ghostbusters stuff)