WOW! Has it actually been 10 years since the next generation of Ghostbusters hit the airwaves? It's hard to believe, but YES, it was ten years ago today, on Monday September 1, 1997, that
"Darkness At Noon" Part 1
first premiered nationwide in Bohbot's syndication package. Of course, not everyone was able to see it. Us folks here in New York, where the Ghostbusters LIVE for crying out load, were deprived of our new Ghostbusters fix as the first episode was pre-empted by the Jerry Lewis MDA Telethon. We had to wait until the following Sunday(!) in order to see the episode. Of course, Part 2 aired as scheduled on September 2nd, which left us New Yorkers wondering what we missed in part 1!
Anyway, it feels like yesterday when we first learned of the new series, and started covering it on our websites - this site,
Ghostbusters Headquarters
, and
Proton Charging
to be specific. I remember how jazzed I was about it, and scared at the same time - what with the new crew being composed of members obviously assembled by a group of executives to err on the side of political-correctness. You had a black, a latino, a goth girl, AND a wheelchair-bound member! It had the possibility to suck big time, because you remember the last time a bunch of suits decided to be on the creative end of things. Thankfully, no stereotypes were played to, the wheelchair-bound member was NOT a hindrance to the team, and the characters were much better written than expected. Of course, the episodes weren't as great as the some of The Real Ghostbusters episodes, but they weren't that bad either.
And then three months later, it was gone... Fourty episodes down, and no more to go. Although it's been said that 40 episodes was always the plan, I'm sure that if the series had actually been
advertised
outside of the two-hour Bohbot syndication block, and put into a better syndication package, it would have been around for a lot longer. How could Sony expect for the series to do well if they doomed it from the start by making it hard for people to even know the series exists! Compare that with Sony's Men in Black: The Series, which as made by the same production company (Adelaide), but released by Kids WB as part of their Saturday morning package. That series prospered for 4 seasons/years, with a total of 53 episodes. Granted that's only 13 more than Extreme Ghostbusters, but look at it as 3 months vs. 4 years! Sure there were Extreme Ghostbusters toys, and a Kentucky Fried Chicken kids meal tie-in, but that's not very much promotion. Oh yeah, and there were video and computer games... but they came YEARS later(!!!) and were released almost exclusively in Europe.
Still, what little bit of Extreme Ghostbusters we had was good, and it introduced me to that cutie Kylie, and the sexy voice of Tara Charendoff (now Tara Strong). Plus through the series, and a bunch of raunchy message board posts, I met Doreen & Nora from the Ghostbusters Fan Forum. So I can definitely say that the series has changed my life. Maybe not as much as a visit from The Great Pumpkin, but a change is a change, nonetheless.
Ben King created an awesome piece to celebrate the occassion, as seen at the top of this article. Also, thanks to the Internet Archive, you can time travel back to 1997 and read Bohbot's
original series outline
and
show pages
(no images, though).
1 comment
Well, I always like the RGB better, but I too was pretty excited when the XGB hit the floor. It wasn't a bad show.
Sep. 2, 2007 @ 02:34
Leave a comment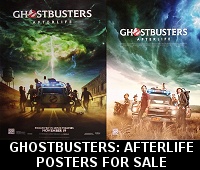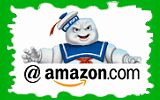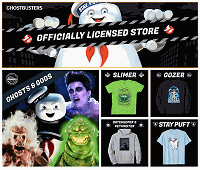 Please be aware that as an Amazon Associate, I earn a very tiny commission from purchases made though the Amazon links on this site.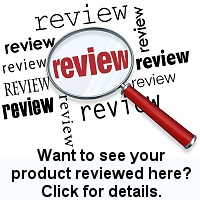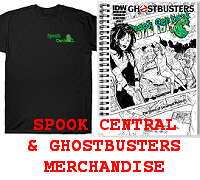 (
MY COMPARISON REVIEW
)
(
AVOID SHIPPINGEASY/STAMPS.COM
)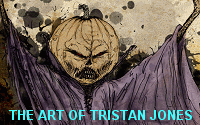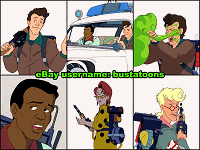 U.S. eBay (Ghostbusters stuff)
U.K. eBay (Ghostbusters stuff)