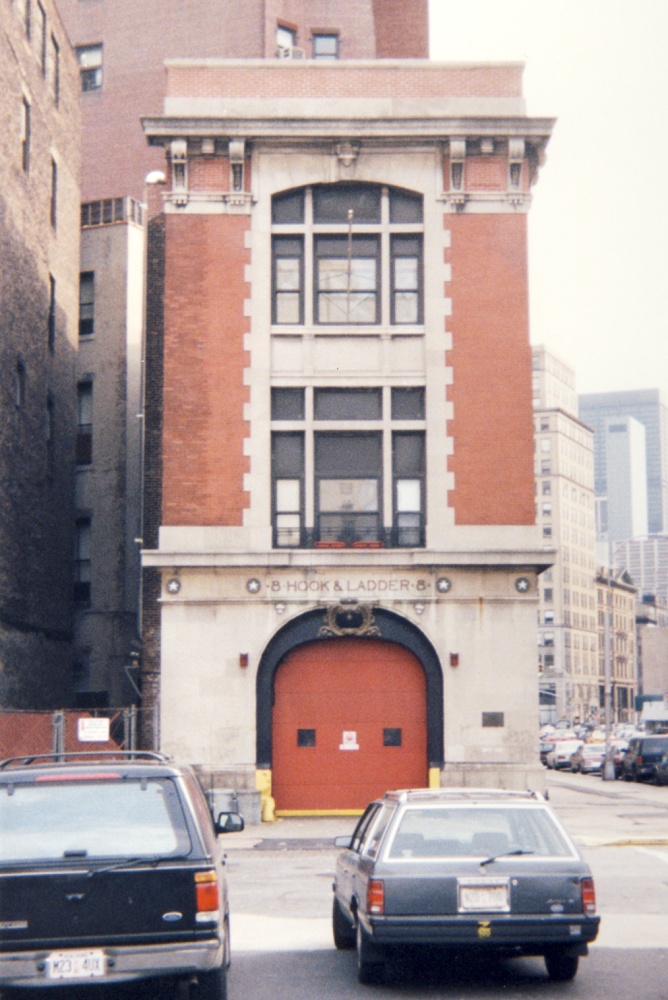 By all accounts, it was 100 years ago today, on October 2, 1910, that
Fire Station #23 in Los Angeles, California
opened for firefighting business. Ghostheads would know it best as the shooting location for the interiors of Ghostbusters Headquarters in both movies, and as the birthday party interior in Ghostbusters II. Of the two firehouses used in both movies, L.A. 23 is the oldest by two years.
There are many who never would have thought that the firehouse would still be standing today. From what I understand, it's not in the best of shape. As far as I know, the city of Los Angeles owns the building, but they don't take active care of it, so paying for its upkeep isn't very high on their list of priorities. The building's caretaker is a man named Daniel Taylor, who has put together the Corporation for History, Art and Culture as a way of helping to raise funds to cover the costs of maintaining the building.
If you'd like to learn more about the history of Fire Station #23, go to
LAFire.com
. If you'd like to take a virtual tour, check out the videos uploaded by some fans to
GBFans.com
.
No feedback yet
Leave a comment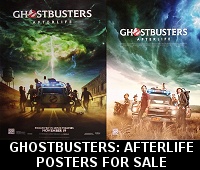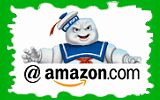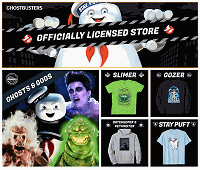 Please be aware that as an Amazon Associate, I earn a very tiny commission from purchases made though the Amazon links on this site.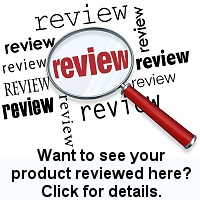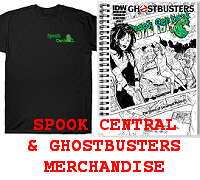 (
MY COMPARISON REVIEW
)
(
AVOID SHIPPINGEASY/STAMPS.COM
)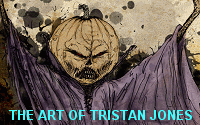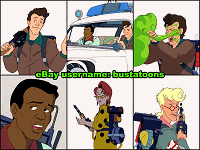 U.S. eBay (Ghostbusters stuff)
U.K. eBay (Ghostbusters stuff)