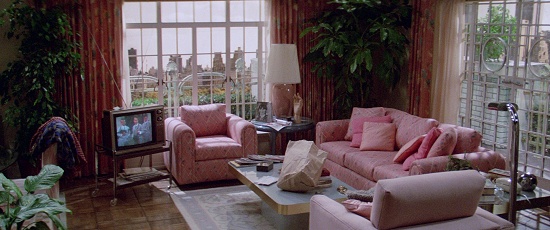 Pull up a chair and settle in at
The Corner Penthouse of Spook Central
.
http://www.thecornerpenthouse.tk
The new, yet not new, sister site of Spook Central, that's both separate from it, yet a part of it at the same time.
This is where I will be posting all of the stuff that isn't about Ghostbusters. The site/blog already contains a bunch of articles I wrote elsewhere back in 2014 and 2015 that "came home" to live under the Spook Central roof.
In addition to the site/blog, there's also a
Facebook page
and a
Twitter page
.
I think we have most of the kinks worked out, but if you see something, say something. Erin told me that's a good motto. The only design tweak I wanted to do, but couldn't quite work out, was to have a flat infinitely-tiled background of the side of the Shandor Building. Raffaele found an image which would have worked, except it didn't tile seamlessly. Oh well, the wood planks have that "home"-type of feeling that I'm going for.
No feedback yet
Leave a comment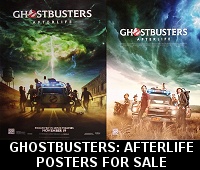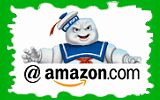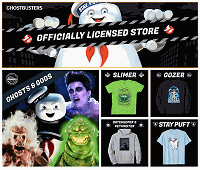 Please be aware that as an Amazon Associate, I earn a very tiny commission from purchases made though the Amazon links on this site.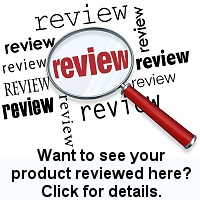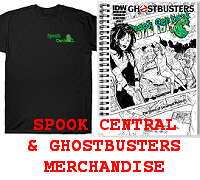 (
MY COMPARISON REVIEW
)
(
AVOID SHIPPINGEASY/STAMPS.COM
)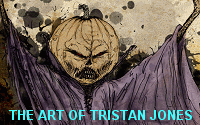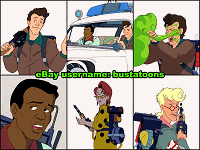 U.S. eBay (Ghostbusters stuff)
U.K. eBay (Ghostbusters stuff)