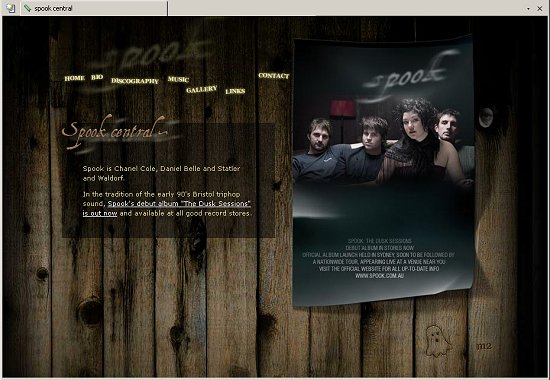 I don't do April's Fools pranks every year, lest you be able to predict it coming. This year I decided to do one after seeing the site for the band Spook (located at
SpookBand.com
) pop up in search results for "Spook Central" because their main page carries that title. I thought it would be fun to replace MY Spook Central with theirs for the day.
On the Spook Central Facebook page,
I gave a little hint
that the prank was coming when I posted that "Spook Central v4.1" was coming this Saturday. The version number is, of course, April 1st - April Fools Day. I tried not to make the hint too obvious.
If you came to Spook Central on April 1st and saw the website of the band Spook, I hope you clicked around to the other pages. I copied over the seven main files that make up their website. For the most part, I left the pages alone, to make the prank look real. However, if you clicked over to the Contact page, the prank would have been revealed to you.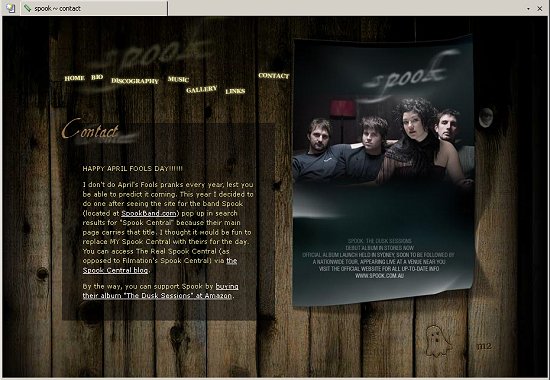 I don't know how many people I fooled with my prank, though I know that I got a few people. I hope those of you who saw it, enjoyed it.
No feedback yet
Leave a comment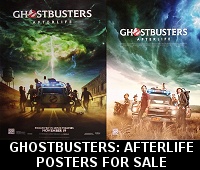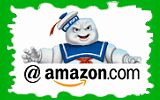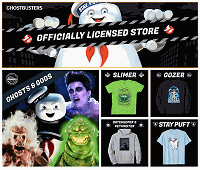 Please be aware that as an Amazon Associate, I earn a very tiny commission from purchases made though the Amazon links on this site.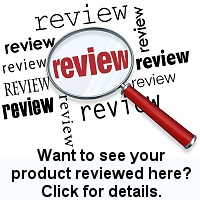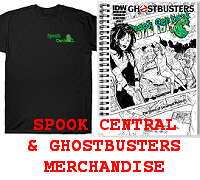 (
MY COMPARISON REVIEW
)
(
AVOID SHIPPINGEASY/STAMPS.COM
)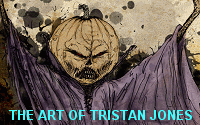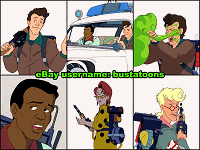 U.S. eBay (Ghostbusters stuff)
U.K. eBay (Ghostbusters stuff)