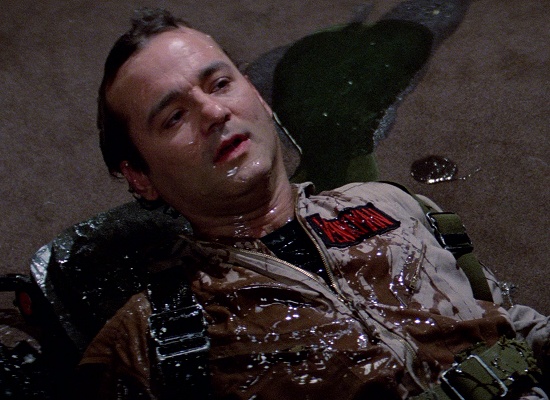 Since switching to a new server a few weeks ago,
Spook Central
and subsite
The Corner Penthouse
had been having severe issues with the blog software. The blog provides Spook Central with its main page, and runs the entirety of The Corner Penthouse. After a few days of having to disable the blog while we worked on the problem, we have managed to restore it, while at the same time upgrading it to the latest version. Unfortunately, that created a new set of problems because all of the skins and plugins from the old version were not compatible with the new version.
Right now, we have managed to get both sites back to 95% visual accuracy with (near) 100% functionality. Raffaele and I... well, mostly Raffaele, will continue to work on getting things back to 100% all around. Meanwhile, everything functions well enough that I will be able to write the reviews and articles that I have had to put off since all of this started.
We used this upgrade as an opportunity to make the site fully HTTPS-compliant, so you'll have a secure connection here. Not that we're providing any sort of sensitive information, but it seems like everyone loves secure this and secure that, so why not provide that as well.
Thanks to everyone for their patience.
-- Paul
No feedback yet
Leave a comment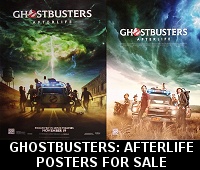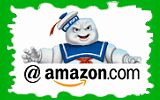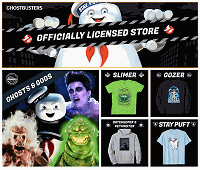 Please be aware that as an Amazon Associate, I earn a very tiny commission from purchases made though the Amazon links on this site.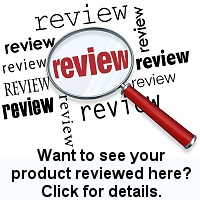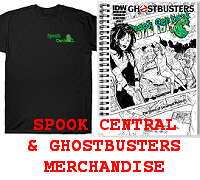 (
MY COMPARISON REVIEW
)
(
AVOID SHIPPINGEASY/STAMPS.COM
)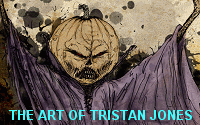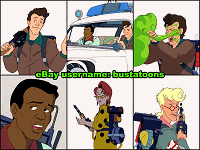 U.S. eBay (Ghostbusters stuff)
U.K. eBay (Ghostbusters stuff)