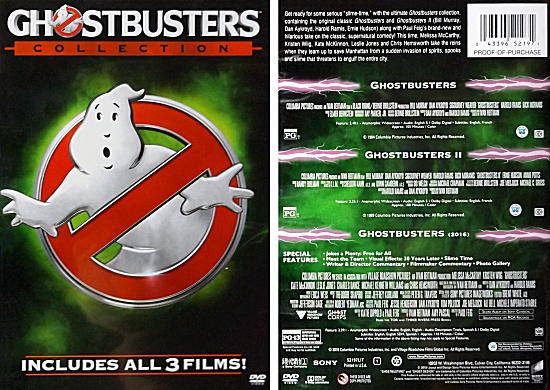 (click to enlarge)
Next year is the 35th anniversary of Ghostbusters, and I suspect we'll get new Blu-ray releases of both original films in honor of the event (each including one new bonus feature to justify the re-purchase, like the
recently-discovered
Fort Detmerring scene footage). Hopefully, Sony will also see fit to
finally
release the entire series of Extreme Ghostbusters on DVD. Are you listening, Sony? Well, we may have gotten a look at the new master used for the Ghostbusters II Blu-ray.
Matthew Jordan picked up Sony's new
Ghostbusters Collection - Includes All Three Films! DVD
. He sent along some information and photos, which I'm using to write this review. So, although this review will bear my name, it is Matt's review. I don't own this release.
Even though this set includes all three films, it only contains two discs. That means that two films are going to be doubled-up onto one disc. Care to guess which two that will be?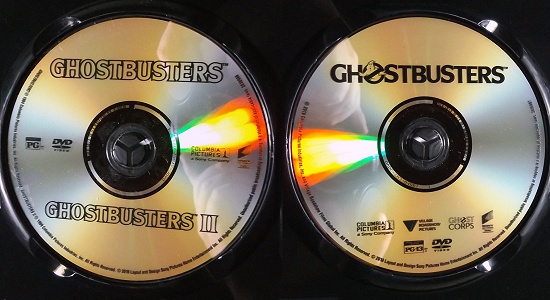 If you click on the enlargement of the front and back covers seen at the top of this article, you'll notice that it lists bonus features for Ghostbusters 2016, but not for the original two films. Everything that was on all of the previous releases, going back to 1999, won't be found here. They had to go in order to fit both films onto one (presumably) dual-layer disc. You do get English and French subtitles, as noted in this main menu screenshot.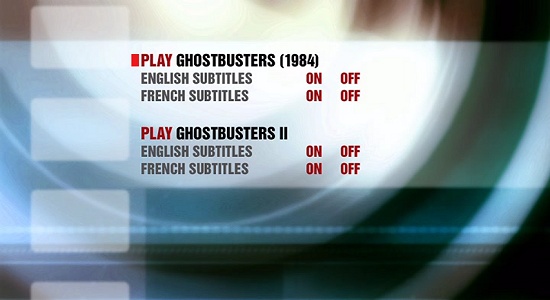 The Ghostbusters/Ghostbusters II disc is not new. It was originally released last year under the title
Ghostbusters 1 & 2 2-Movie Collection
. The Ghostbusters 2016 disc is the same one that was
released individually back in 2016
(
reviewed here
), which includes a few of the bonus features also found on the
Blu-ray
.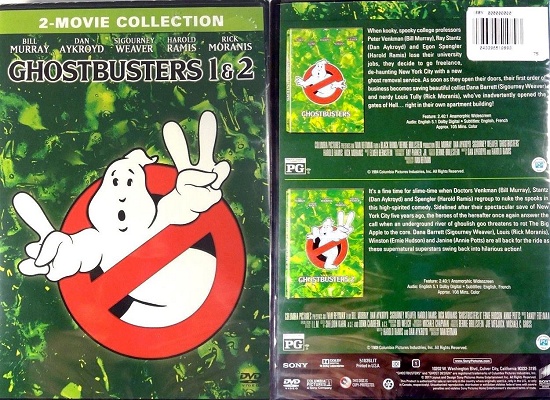 (image courtesy of
Ghostbusters Wiki Facebook
)
The reason Matt bought this "budget bin" set, even though he already owned superior releases of all three films, is because he wanted to see if new masters were used for the original two films since Sony authored a completely new disc for them. For Ghostbusters, he found that the same master used for the 2005 DVD was also used here. Those of you who have read the
Ghostbusters Home Video Comparison page
will already know that that is the second worst master ever used for the film. (That mid-1990s blue tinted master takes the top prize.) Why Sony didn't just downsample the 2014 Blu-ray master is beyond me.
Ghostbusters II is where things get interesting. Instead of using the 2005 master, the 1999 master, or even the 2014 Blu-ray master, Sony chose to downsample a 2010 HD master used for HDTV broadcasts at the time. When
I reviewed the 2014 Blu-ray Digibook set
, I said that for the first time ever, Ghostbusters II had image quality issues. As can be seen on the
Ghostbusters II Home Video Comparison page
, every effects shot that featured the pink slime was incredible dark. That page now houses comparison shots from this 2017 DVD, which fixes those effects shots. Sadly, the new master is highly cropped.
It was always my hope that Ghostbusters II would get a new Blu-ray release with a new master (and more deleted scenes and vintage bonus features). Perhaps the usage of this "alternate" HD master is a good sign that when we get the inevitable Blu-ray double dip next year (quadruple dip for Ghostbusters 1), it will contain an improved master - be it this one, or one that's even better!
If you're looking for a DVD set of all three films WITH bonus features for all three, the
Ghostbusters 3 Movie Set
appears to be what you're looking for. The back of the case shown on Amazon mentions bonus features for all three films, so I assume that it's the original three discs; the 2005 DVDs for the first two films (since The Real Ghostbusters episodes are mentioned as bonus features for
Ghostbusters II
). Bear in mind that the 2005 DVD of
Ghostbusters
is a piece of crap, but if you want it all in one package on DVD, this is your best option.
There is also a
Ghostbusters Double Feature 2-DVD Set
that, I assume, is just both 2005 DVDs packaged together, but without
the scrapbook
. The back of the case doesn't mention any bonus features, so they could also just be two new movie-only discs. Your guess is as good as mine.
1 comment
Comment
from:
NSGhostbusters
[Visitor]
"The Ghostbusters/Ghostbusters II disc is not new. It was originally released last year under the title Ghostbusters 1 & 2 2-Movie Collection" I'm afraid to tell you that this may not be correct Paul, as I was looking at eBay listings of this set and it's actually just a repackage of the 2005 DVDs. It seems like this 3 movie collection is the only way to get this particular Ghostbusters / Ghostbusters II DVD.
Apr. 28, 2021 @ 19:42
Leave a comment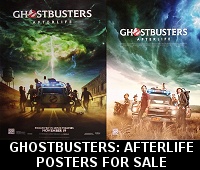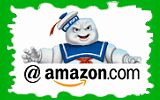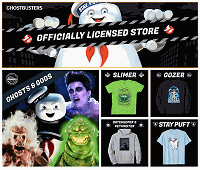 Please be aware that as an Amazon Associate, I earn a very tiny commission from purchases made though the Amazon links on this site.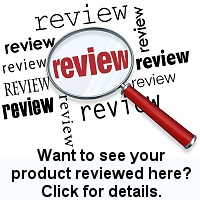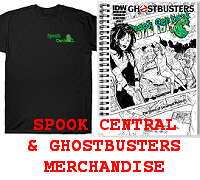 (
MY COMPARISON REVIEW
)
(
AVOID SHIPPINGEASY/STAMPS.COM
)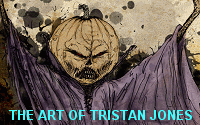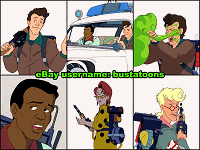 U.S. eBay (Ghostbusters stuff)
U.K. eBay (Ghostbusters stuff)