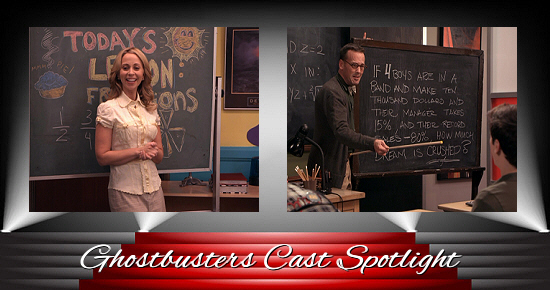 Welcome to Spook Central's special "Summer of Spotlight" event. Throughout the Summer, I'll be posting Ghostbusters Cast Spotlight entries every Wednesday at Noon (Eastern).
Click here to view the current schedule
. Each entry in this series will showcase a cast member of the Ghostbusters franchise - Ghostbusters 1 & 2, The Real Ghostbusters, Slimer!, Extreme Ghostbusters, Ghostbusters: The Video Game, and maybe even Ghostbusters 2016 - in a role that you may not be familiar with. Maybe it will be from a long-forgotten movie, a television appearance before they were a Buster, or some really weird bit part that I'm sure they no longer include on their resume! There is a
HUGE SPOILER WARNING
if you read this article, as I am highly likely to go into plot details.
Big Time Rush
is an American television series that originally aired on Nickelodeon from November 28, 2009 to July 25, 2013. It focused on the Hollywood misadventures of four Hockey players from Minnesota - Kendall Knight, James Diamond, Carlos Garcia, and Logan Mitchell - after they were selected to form a boy band by fictional mega music producer, Gustavo Rocque. It was essentially
The Monkees
for millennial tween girls, in that actors were hired to play a boy band on a TV show and in real-life with concerts and CDs to buy. Being that it was created by Scott Fellows, who worked on the animated series
Johnny Test
and
The Fairly OddParents
, it would come as no surprise that
many voice actors guest starred on the show
. Tara Strong (Kylie in
Extreme Ghostbusters
) had a reoccuring role as Miss Collins', and Dee Bradley Baker (guest voice in
Extreme Ghostbusters
"Ghost In The Machine" & "Fear Itself") appeared as alternate teacher Mr. Smitty. Both appeared in the Season 1 episode "Big Time School Of Rocque" (January 18, 2010). This episode is available on the
Season 1 DVD
.
In addition to recording their new album, the boys must also attend school. They want to attend Miss Collins' (Tara Strong) class at the Palmwoods Hotel, which they all have their own fantasies about. Who wouldn't?
Hot For Teacher
, indeed!

However, Gustavo insists that they attend school at his recording studio, where they will be taught by the rigid Mr. Smitty (Dee Bradley Baker).

No feedback yet
Leave a comment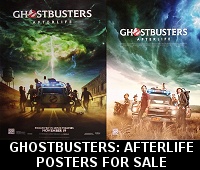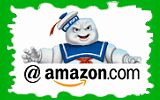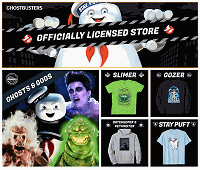 Please be aware that as an Amazon Associate, I earn a very tiny commission from purchases made though the Amazon links on this site.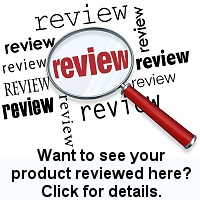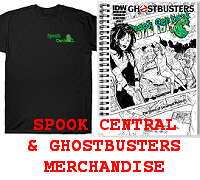 (
MY COMPARISON REVIEW
)
(
AVOID SHIPPINGEASY/STAMPS.COM
)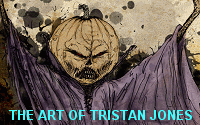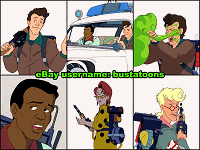 U.S. eBay (Ghostbusters stuff)
U.K. eBay (Ghostbusters stuff)