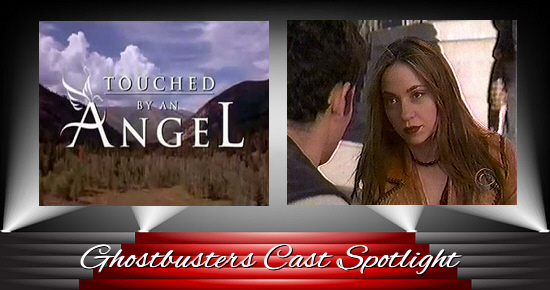 Welcome to Spook Central's special "Summer of Spotlight" event. Throughout the Summer, I'll be posting Ghostbusters Cast Spotlight entries every Wednesday at Noon (Eastern).
Click here to view the current schedule
. Each entry in this series will showcase a cast member of the Ghostbusters franchise - Ghostbusters 1 & 2, The Real Ghostbusters, Slimer!, Extreme Ghostbusters, Ghostbusters: The Video Game, and maybe even Ghostbusters 2016 - in a role that you may not be familiar with. Maybe it will be from a long-forgotten movie, a television appearance before they were a Buster, or some really weird bit part that I'm sure they no longer include on their resume! There is a
HUGE SPOILER WARNING
if you read this article, as I am highly likely to go into plot details.
A few years after she was the voice of Kylie in
Extreme Ghostbusters
, Tara Charendoff (now Tara Strong) played Emily in the
Touched By An Angel
Season 6 episode
"The Occupant" (October 31, 1999). This episode saw the angels attend to a spiritual battle at a hospital to save the soul of a young man named Lonnie from a demon. On one Halloween a long time ago, a prank gone awry resulted in Lonnie burning a house down. His guilt and shame over this event initiated a downward spiral that ultimately resulted in him becoming involved in drugs and the occult, which is where Emily comes in. (Eternal thanks to
Doreen Mulman
for providing the original videotape used for the media below.)

No feedback yet
Leave a comment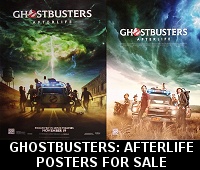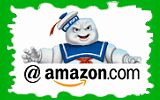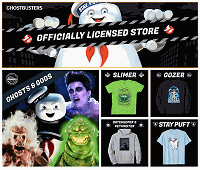 Please be aware that as an Amazon Associate, I earn a very tiny commission from purchases made though the Amazon links on this site.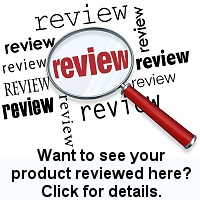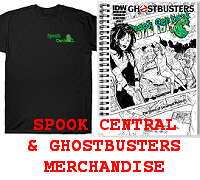 (
MY COMPARISON REVIEW
)
(
AVOID SHIPPINGEASY/STAMPS.COM
)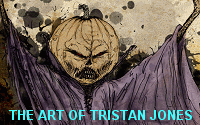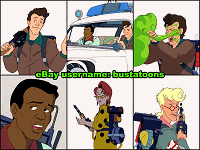 U.S. eBay (Ghostbusters stuff)
U.K. eBay (Ghostbusters stuff)