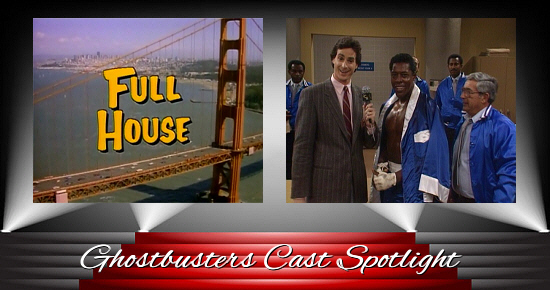 Welcome to Spook Central's special "Summer of Spotlight" event. Throughout the Summer, I'll be posting Ghostbusters Cast Spotlight entries every Wednesday at Noon (Eastern).
Click here to view the current schedule
. Each entry in this series will showcase a cast member of the Ghostbusters franchise - Ghostbusters 1 & 2, The Real Ghostbusters, Slimer!, Extreme Ghostbusters, Ghostbusters: The Video Game, and maybe even Ghostbusters 2016 - in a role that you may not be familiar with. Maybe it will be from a long-forgotten movie, a television appearance before they were a Buster, or some really weird bit part that I'm sure they no longer include on their resume! There is a
HUGE SPOILER WARNING
if you read this article, as I am highly likely to go into plot details.
Playing Winston Zeddemore in
Ghostbusters
(and later
Ghostbusters II
and
Ghostbusters: The Video Game
) was not the break break Ernie Hudson had hoped for. While everyone else went on to big budget movies, Ernie was left to toil away in television, just as
he had done before Ghostbusters
. Last week,
I wrote about Dave Coulier's sitcom Full House
. Ernie would appear in the
Season 1 episode
"Knock Yourself Out" (October 30, 1987) as boxer Reggie "The Sandman" Martin. Danny Tanner's (Bob Saget) tryout for a career as a boxing reporter isn't exactly a knockout when he accidentally lets it slip to Reggie that his wife has left him, which distracts him enough to cause him to lose an important fight.

No feedback yet
Leave a comment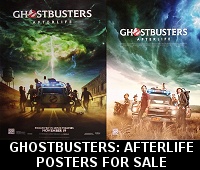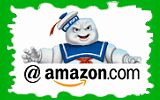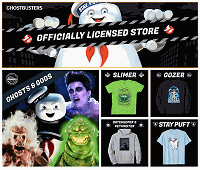 Please be aware that as an Amazon Associate, I earn a very tiny commission from purchases made though the Amazon links on this site.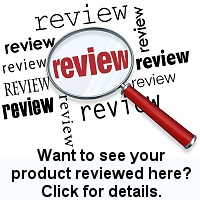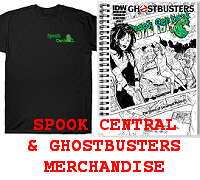 (
MY COMPARISON REVIEW
)
(
AVOID SHIPPINGEASY/STAMPS.COM
)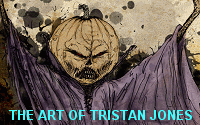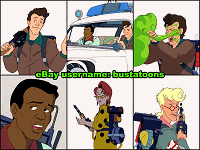 U.S. eBay (Ghostbusters stuff)
U.K. eBay (Ghostbusters stuff)