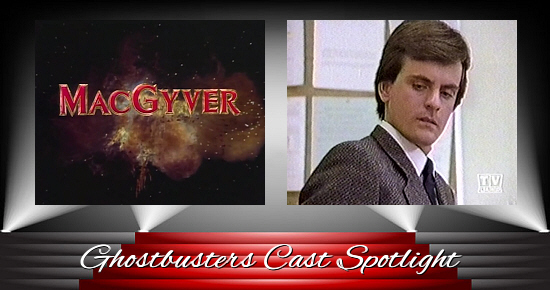 Welcome to Spook Central's special "Summer of Spotlight" event. Throughout the Summer, I'll be posting Ghostbusters Cast Spotlight entries every Wednesday at Noon (Eastern).
Click here to view the current schedule
. Each entry in this series will showcase a cast member of the Ghostbusters franchise - Ghostbusters 1 & 2, The Real Ghostbusters, Slimer!, Extreme Ghostbusters, Ghostbusters: The Video Game, and maybe even Ghostbusters 2016 - in a role that you may not be familiar with. Maybe it will be from a long-forgotten movie, a television appearance before they were a Buster, or some really weird bit part that I'm sure they no longer include on their resume! There is a
HUGE SPOILER WARNING
if you read this article, as I am highly likely to go into plot details.
Legendary voice actor Rob Paulsen is best known for voicing Yakko and Dr. Otto Scratchensniff on
Animaniacs
, Pinky on the
Animaniacs
spin-off
Pinky and the Brain
, and Raphael (1987) and Donatello (2012) in
Teenage Mutant Ninja Turtles
. Rob provided the voice of Robby in the
Slimer!
episode "The Not-So-Great Outdoors".
Before he did voice work, he did some live action roles, which includes the classic 1980s action series
MacGyver
, starring Richard Dean Anderson. In the
Season 1 episode
, "Ugly Duckling" (March 12, 1986), Rob plays FBI agent Rogers. A 15-year-old genius hacks into a defective missile guidance system and attracts the attention of both the FBI and some black marketeers, who think that she may fix it for them. It's up to MacGyver to save her from being kidnapped by either side. Rob Paulsen and Russell Johnson (best known as The Professor on "Gilligan's Island") play FBI agents.

No feedback yet
Leave a comment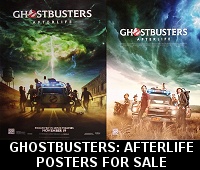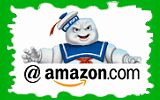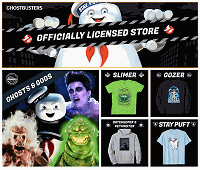 Please be aware that as an Amazon Associate, I earn a very tiny commission from purchases made though the Amazon links on this site.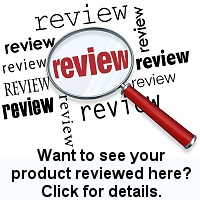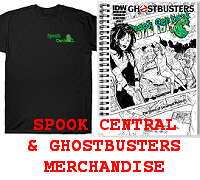 (
MY COMPARISON REVIEW
)
(
AVOID SHIPPINGEASY/STAMPS.COM
)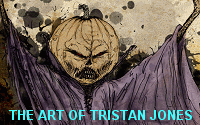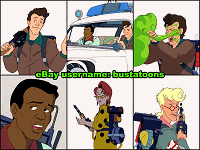 U.S. eBay (Ghostbusters stuff)
U.K. eBay (Ghostbusters stuff)