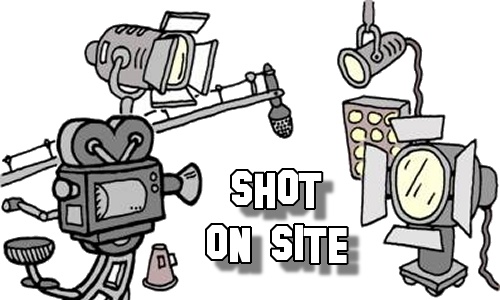 This past Summer, Lars Karlsen came forth to help identify some of the few remaining Ghostbusters II filming locations. He even visited the Big Apple to take his own photos of these new locations, as well as the whole array of known locations. All of his photos will be shared this Summer during Spook Central's
Revenge of Shot on Site Summer
event, which will run down the filming locations of both original Ghostbusters movies in honor of their 35th and 30th anniversaries. In preparation for that, I'll present a few Shot on Site articles over the next few weeks looking at the new places Lars has found.
During the "We're Back" montage, we see the guys running towards Ecto-1A carrying their equipment.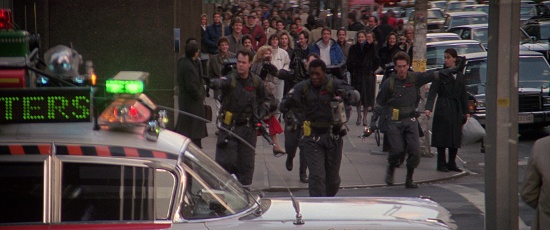 This is a location I never thought could be identified, but it would seem that Lars has, once again, done the impossible.
A lot has changed in the past 30 years, but the specks on the grey granite wall haven't. It's because of them that I concur with Lars' determination that this is the East 57th Street side of the building across the street from
Orrefors
, currently a Citibank at
460 Park Avenue
.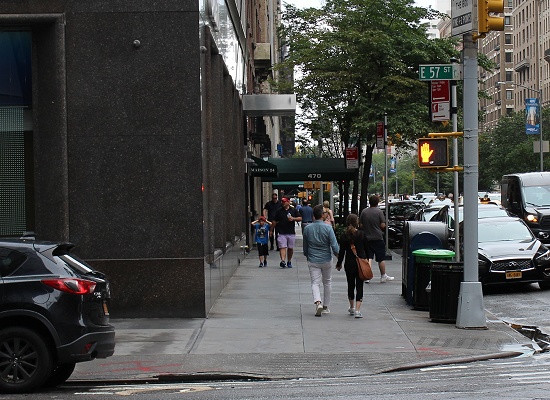 (July 21, 2018, taken by Lars Karlsen)
To better illustrate the matching specs on the wall, below is a overlaid comparison. (Mouse over the captions to swap the images back and forth.)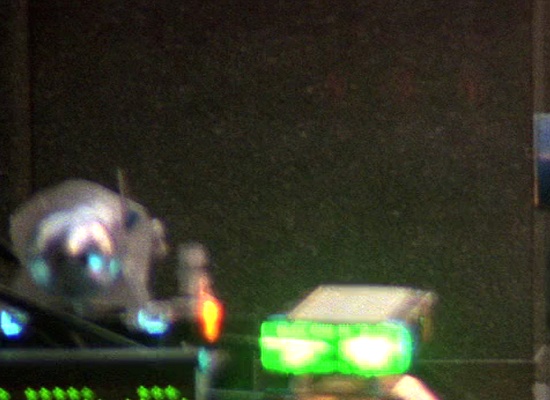 If you're still a little lost, perhaps this crude map will help make things clearer for you. I put the Ecto-1A on the map where it appears in the above movie shot, and the guys are placed where they should be, too. The camera icon is where the camera was taking the shot, and I put an arrow pointing to Orrefors' entrance that the guys went into in the
other
movie shot.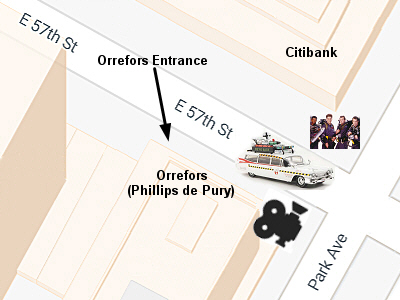 Well, that concludes the look at new shots identified by Lars. It's nice to get a few more things off the
Unidentified Filming Locations page
.
Credit goes to
Lars Karlsen
from the
The Ghostbusters Archives
for the identification, and Matthew Jordan for some additional assistance. For more photos and the such, check out
Spook Central's Filming Locations page for this location
.
---
For more information about Ghostbusters filming locations, be sure to check out the
rest of Spook Central's Shot On Site articles
,
Spook Central's Filming Locations page
, and
Chris Stewart's Shot On Site articles
. Thanks Chris for letting me use your awesome title. Title graphic drawn by
Paul Kinsella
.
No feedback yet
Leave a comment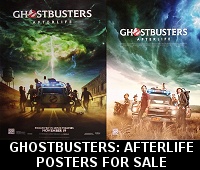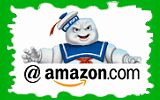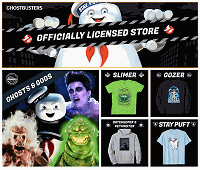 Please be aware that as an Amazon Associate, I earn a very tiny commission from purchases made though the Amazon links on this site.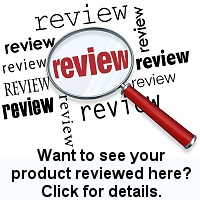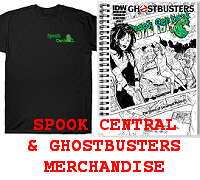 (
MY COMPARISON REVIEW
)
(
AVOID SHIPPINGEASY/STAMPS.COM
)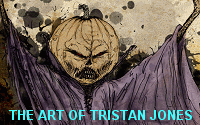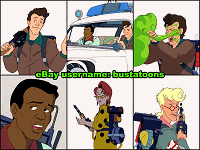 U.S. eBay (Ghostbusters stuff)
U.K. eBay (Ghostbusters stuff)