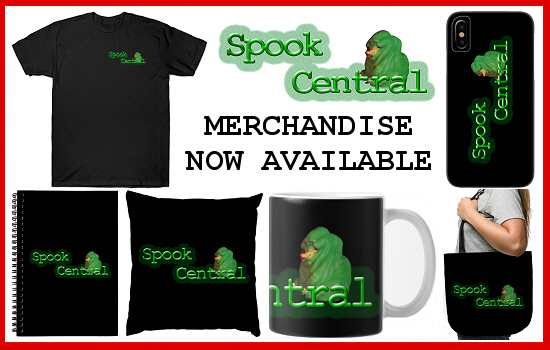 Long time readers may remember that the first piece of official Spook Central merchandise was the
15th anniversary patch back in 2011
. Well, that was nothing compared to this. After nearly 23 years, Spook Central
finally
has official
t-shirts
...and
other merchandise
.
Through a partnership with TeePublic, I am now able to offer all of my long-time visitors a
wide variety of official Spook Central merchandise
, including t-shirts, tank tops, hoodies, crewneck sweatshirts, long sleeve t-shirts, baseball t-shirts, baby onesies, notebooks, mugs, pillows, totes, phone cases, laptop cases, and stickers. Although the default color is black, you can get shirts in almost any color and style you desire; though the Spook Central logo doesn't look that good on light colors. You can even get it on a
ringer-style shirt
; though sadly, not in the light/dark green color scheme that
Dan Schoening drew me wearing
in IDW's Ghostbusters #11 comic book.
In addition to all of the Spook Central merch,
my TeePublic store
has a huge selection of Ghostbusters designs by some of the web's most creative artists, which you can get on shirts and the other types of products I already mentioned. I have personally curated the selection of designs to include a little bit of something for all Ghostheads, whether you love the original two movies, The Real Ghostbusters, Extreme Ghostbusters, or even that 2016 movie.
Before I chose to make the Spook Central merchandise available to all of you, I ordered a
Spook Central logo t-shirt
for myself so that I can be assured that TeePublic produces high quality products. My order was placed on May 5th, the item was produced within three says, and shipped out on May 8th. I chose the cheapest shipping option, which was $6.99 for DHL Budget. It was estimated to take 7-10 business days to arrive, and in exactly seven days (on May 15th), it arrived from Florida to New York in the unmistakable TeePublic vinyl mailer.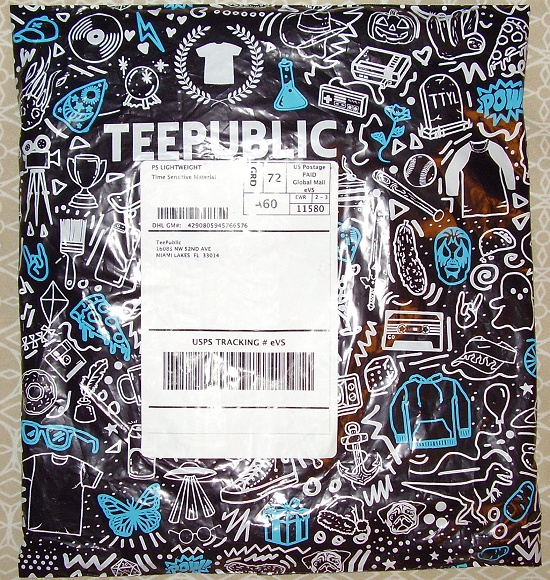 Opening that sucker up, and we see the beautiful Spook Central shirt with a small logo on the left breast.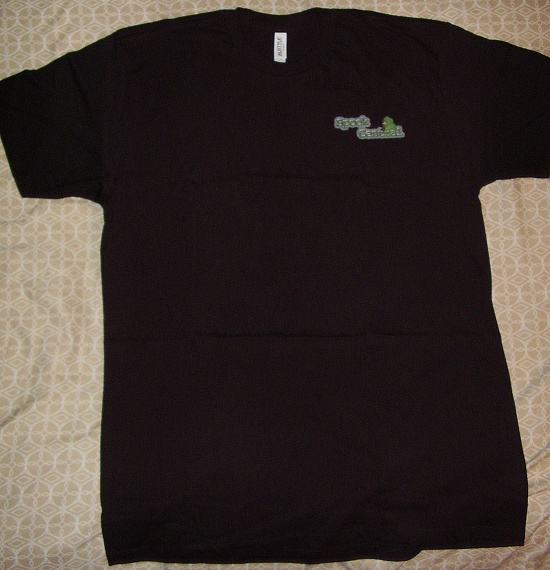 Cameraman, Zoom it
.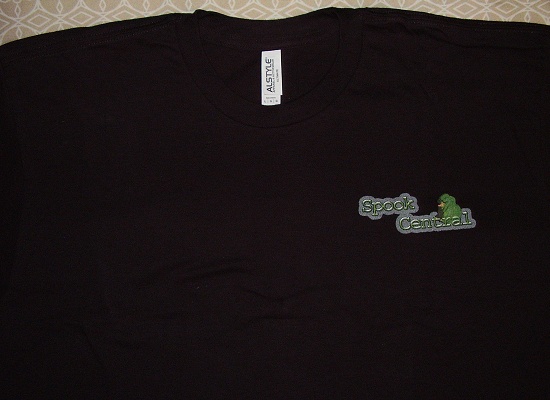 On the shirt, the Spook Central logo measures 4 inches by 1.5 inches, approximately.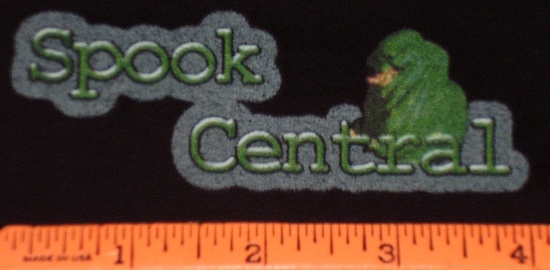 Although I bought the basic "Classic T-Shirt", the logo is printed on an Alstyle Apparel & Activewear Ultimate shirt.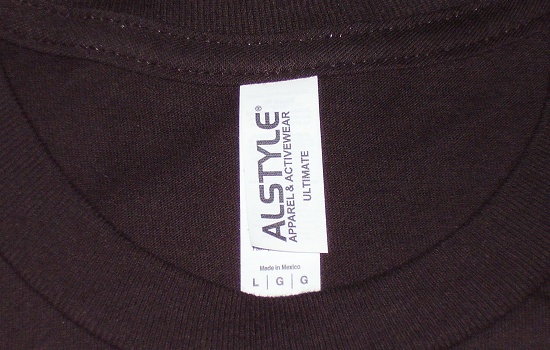 Overall, I am REALLY pleased with the quality of the product. The Spook Central logo is printed on the shirt with the same quality you would find in a licensed shirt sold in Target or Walmart (or any other major retailer). This is not some cheap iron-on. If I had any complaints, it's that I wish it were printed a tad darker, but that may be an issue on my end and not theirs.
So, what are you waiting for? Head on over to
Spook Central's TeePublic store
and pick up some
Spook Central merchandise
. While you're there, get one of the Ghostbusters shirts/merchandise, too. There are some really awesome designs in there. You're bound to find something to love.
Special thanks to
Jason Fitzsimons
for answering all of my questions about TeePublic, and
Lars Karlsen
for recreating the Spook Central logo in high resolution.
No feedback yet
Leave a comment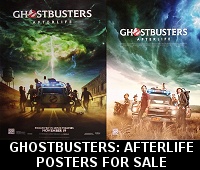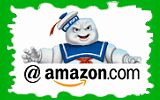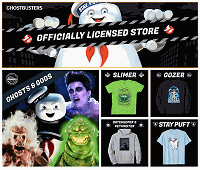 Please be aware that as an Amazon Associate, I earn a very tiny commission from purchases made though the Amazon links on this site.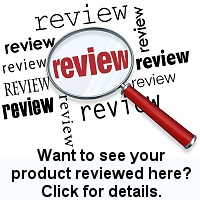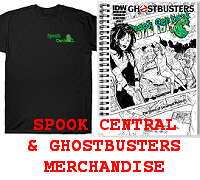 (
MY COMPARISON REVIEW
)
(
AVOID SHIPPINGEASY/STAMPS.COM
)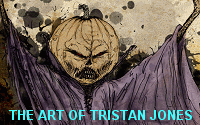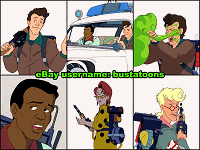 U.S. eBay (Ghostbusters stuff)
U.K. eBay (Ghostbusters stuff)