It was 15 years ago today, on May 19, 2004, that the front page "posting board" (aka "web journal") was added to Spook Central. Today they're called blogs, but back then it was a "web journal". At least that's what
Bravenet
, the supplier of free ad-based web services, called it. An archived copy of the
original Spook Central Bravenet web journal
is available, including
the very first post from May 19, 2004
. Yeah, it was butt ugly, to put it nicely!
Once Spook Central got its own locally-run blog software, I ditched the Bravenet service, though all of the posts were ported over first, including
an edited version of that first post
. Not all of the old posts still exist here on Spook Central, as I purged a lot of outdated ones years ago. That's why I now use the blog for items of a more permanent nature, and save the "latest news" for the
Facebook page
.
Even with the purge, there are still over 350 posts/articles in the
Archives
, many of which are still relevant and worth a read. Go check them out, and stay tuned for more to come in the future. -hint- -hint- [the next few months]

1 comment
Leave a comment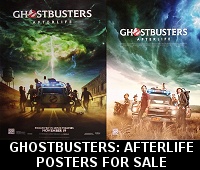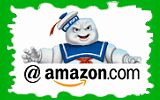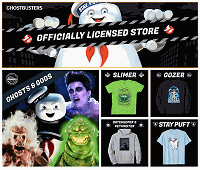 Please be aware that as an Amazon Associate, I earn a very tiny commission from purchases made though the Amazon links on this site.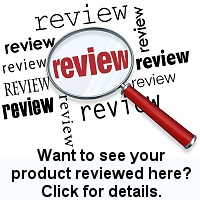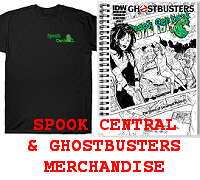 (
MY COMPARISON REVIEW
)
(
AVOID SHIPPINGEASY/STAMPS.COM
)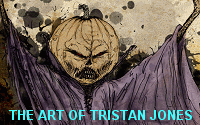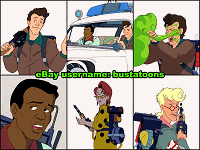 U.S. eBay (Ghostbusters stuff)
U.K. eBay (Ghostbusters stuff)