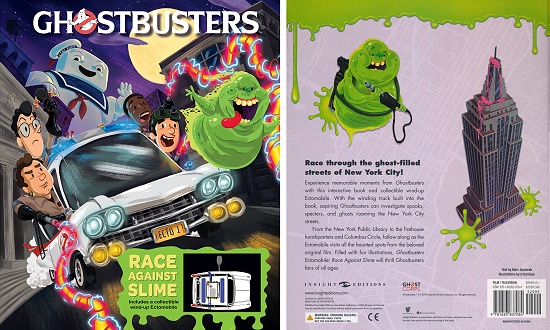 Insight Editions just released the
Ghostbusters: Race Against Slime
board book, written by Marc Sumerak with illustrations by JJ Harrison. Let's take a closer look at it...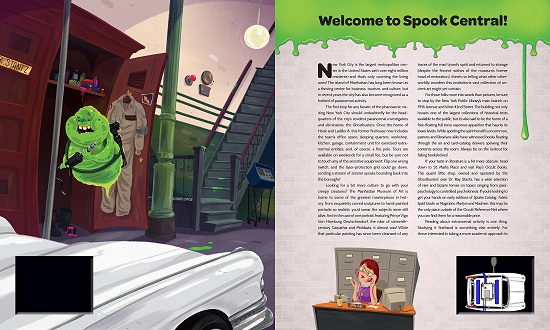 The book opens with a two-page "story", with the header "Welcome to Spook Central" (yay!), that reads like a tour guide giving a Ghostbusters locations sightseeing tour. It's filled with references to the original two movies (so reboot haters can rest easy), and is a decent read. I have no complaints about it, though it reminds me of a book Lars, Alex, and I are working on. Opposite each page of the story is a full-page drawing by JJ Harrison, which has a style reminiscent of the
Little Golden Books
, which are cute and fun. Just like Dan Schoening does in the IDW comics, JJ put in a few easter eggs into his drawings. The cover is one such egg, as it is drawn to resemble the original Real Ghostbusters promotional artwork. You'll also spot some Hi-C Ecto Cooler, Kenner Ectoplasm, and a photo of Dana Barrett in Peter's locker.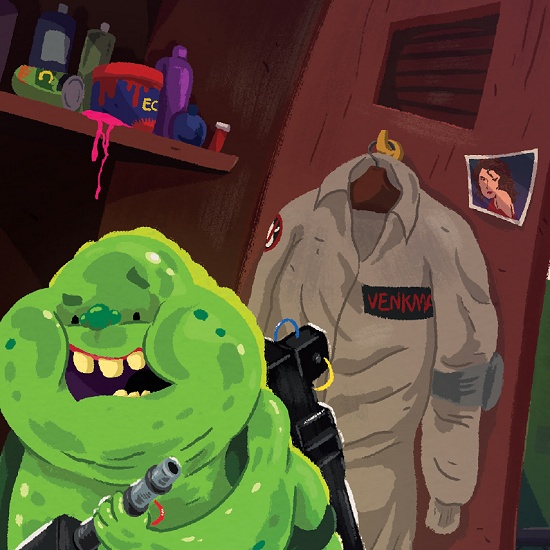 Although there is a "story", what's different about this book is that it's not for reading. Following the story pages are three dual-page maps with tracks in them. This thick "board book" (9"x11" with a thickness of 1.75") comes with a wind-up miniature Ecto-1 (1.25"x2.25") that rolls around on these tracks, in a similar manner to slot cars. This little car reminds me of the truncated Ecto-1 from
Lego Dimensions
.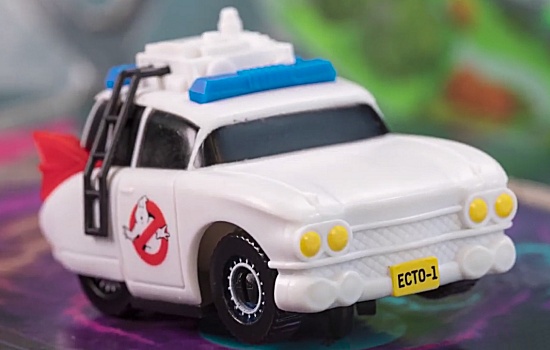 The first map features Columbia University, Holy Trinity Lutheran Church, and 55 Central Park West (Dana's apartment). Interesting, in the story text it was properly named 550 Central Park West (as it was in the movie).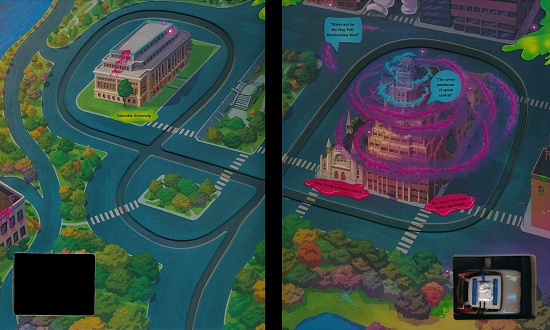 The second map features the Statue of Liberty, Ghostbusters Headquarters, the Manhattan Museum of Art, the Courthouse, the Brooklyn Bridge, and the Manhattan Bridge.
The third map features the New York Public Library, Manhattan City Bank, the Empire State Building (I must have missed
that
in the movies), the Sedgewick Hotel, and Ray's Occult Books.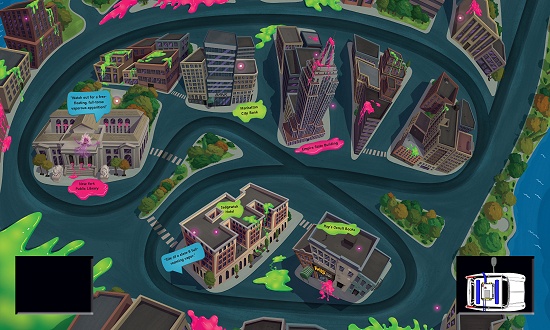 The car races around these tracks. To better understand the concept, check out this 15-second long video.

Overall, not a bad little kit. Obviously, it's more "toy" than book, but the illustrations make the book a joy to look at, and the wind-up Ecto-1 is fun.
Ghostbusters: Race Against Slime
carries a list price of $29.95, but you can always find it
a little cheaper at Amazon
.
Video clip excerpted from the
official book trailer
, some images from the
official press kit
(mirrored on the
Spook Central Facebook page
), and
illustrator JJ Harrison's official site
. This item was provided by Insight Editions for review on this site.
No feedback yet
Leave a comment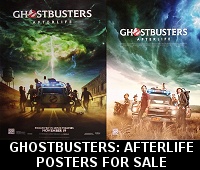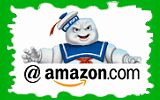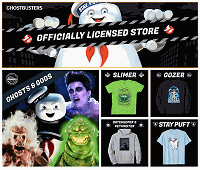 Please be aware that as an Amazon Associate, I earn a very tiny commission from purchases made though the Amazon links on this site.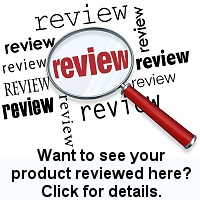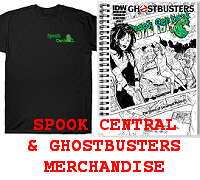 (
MY COMPARISON REVIEW
)
(
AVOID SHIPPINGEASY/STAMPS.COM
)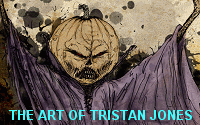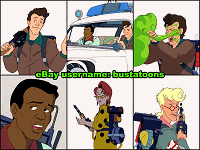 U.S. eBay (Ghostbusters stuff)
U.K. eBay (Ghostbusters stuff)